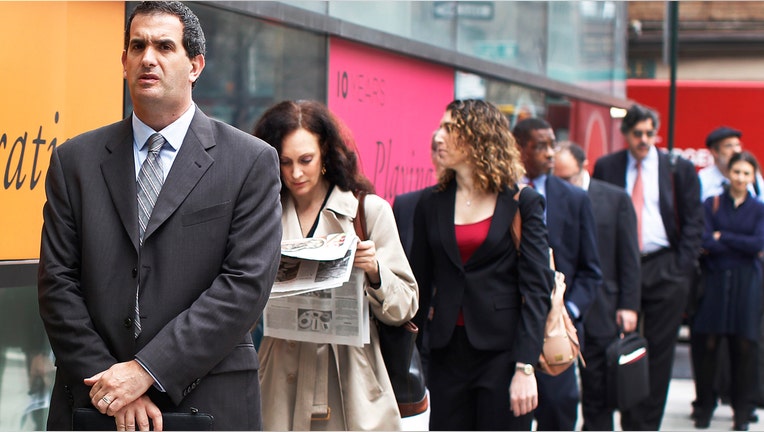 The September jobs report is out next week and the Federal Reserve will be watching for additional signs that the U.S. labor market is strengthening.
The Fed wants to see more Americans at work and wages rising so that inflation will move higher toward the central bank's inflation target of 2%.
The Fed has said it will raise interest rates when policy makers are confident the Fed is approaching its dual mandate of full employment and price stability. The former has essentially been achieved, but the latter has proven difficult. In any case, the jobs market and inflation are inextricably tied so the Fed will be watching the September jobs report closely.
Analysts are predicting the economy added 200,000 new jobs in September and that the unemployment rate will hold steady at 5.1%, the lowest level since before the 2008 financial crisis.
The jobs report will be released Friday at 8:30 a.m. ET.
A number of Fed officials are making public appearances next week, highlighted by a speech on Wednesday by Fed Chair Janet Yellen. New York Fed President William Dudley is speaking twice next week, Monday and Wednesday. On Friday Boston Fed President Eric Rosengren, Minnesota Fed President Narayana Kocherlakota, Vice Chair Stanley Fischer and St. Louis Fed President James Bullard are all speaking.
Other bellwether economic indicators due for release next week include: personal income and outlays on Monday; S&P Case-Shiller Home Price Index and consumer confidence on Tuesday; motor vehicle sales and the ISM Manufacturing Index on Thursday.