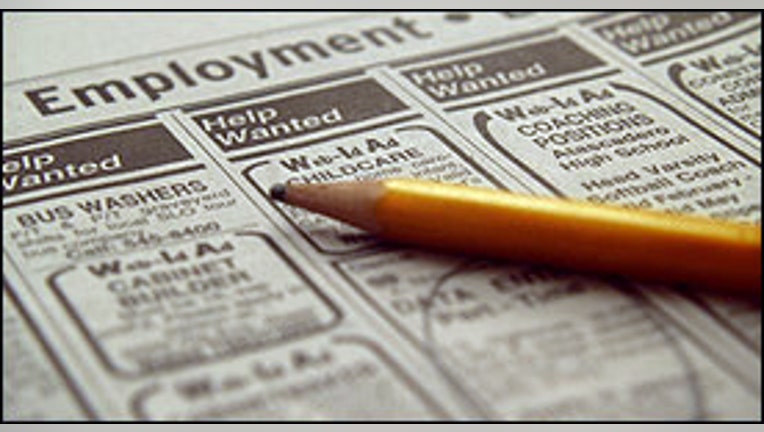 The October jobs report will be the primary focus of next week's economic calendar.
Investors and analysts will be looking for a strong follow-up to the September data, when a better-than-expected 248,000 jobs were created and the headline unemployment rate fell to a six-year low of 5.9%.
Economists are expecting another gain of over 200,000 jobs and for the rate to once again fall slightly. The report is out Friday.
Strong momentum in U.S. labor markets could persuade the Federal Reserve to move interest rates higher sooner than expected. The Fed has said rates will likely move higher in mid-2015, but that could be adjusted if jobs data continues to strengthen.
September auto sales are also out next week and analysts are expecting another strong month. Car makers and sellers have profited from the low interest rates that have made car loans affordable. The data is due Monday.
Other significant economic reports out next week include the ISM Manufacturing Index, a broad measure of the important manufacturing sector, due Monday; a report on construction spending also on Monday; and a report on international trade is expected Tuesday.