Week Ahead: November Jobs Report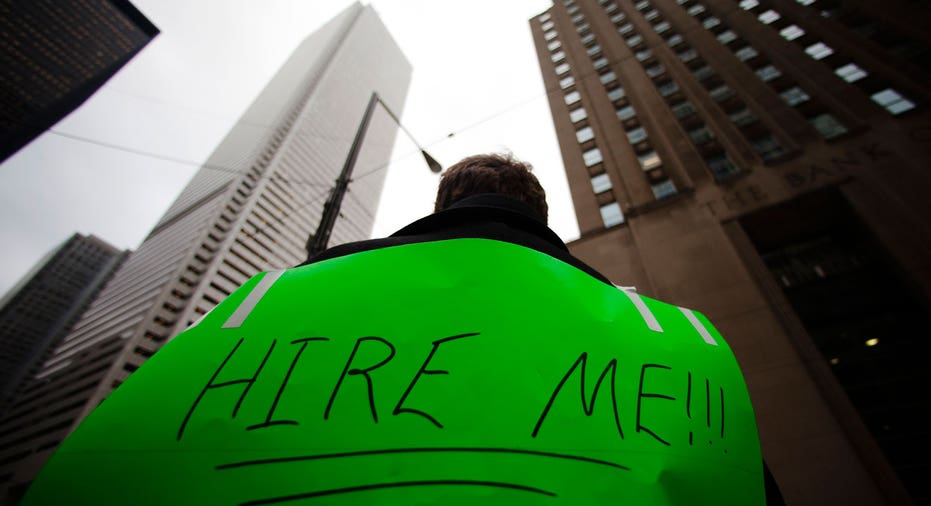 Amid a slew of data the November jobs report is the highlight of next week's economic calendar.
Analysts at IHS Global Insight are predicting a gain of 258,000 new jobs in November, an increase over October when 214,000 new jobs were created. The analysts say the projected boost is a result primarily of holiday delivery drivers hired on a seasonal basis by parcel service delivery companies such as FedEx (NYSE: FDX) and UPS (UPS).
The IHS analysts predict the headline unemployment rate will hold steady at 5.8%, the lowest level in six years.
The report by the U.S. Department of Labor is out Friday.
In particular, economists will once again be looking for a significant increase in hourly wages, which isn't expected to happen. Wages have been essentially stagnant for months and rose just 0.1% in October, or barely at all, and analysts are predicting November wages rose by a slightly-better 0.2%.
Until wages rise significantly and consumers have more money to spend, which will increase demand for goods and push prices higher, inflation will continue to hover well below the Federal Reserve's target rate of 2%.
Wages have been held low by so-called slack in labor markets, which economists say has been caused by a large number of workers who are working part-time or temporary jobs but who'd rather have full-time employment. That surplus of workers has allowed employers to keep wages low.
The Fed has said it won't raise interest rates until inflation hits that 2% target rates, which they predict will happen by mid-2015.
Also on tap next week is the ISM Manufacturing Index, a gauge of U.S. factory output, due out Monday. The index is expected to dip a bit from October, reflecting mildly slowing growth in that important sector.
November motor vehicle sales are out Tuesday and the IHS analysts are predicting that "a combination of excess inventory and year-end promotional activity should support a strong close to 2014 sales."
Also out Tuesday is a report on construction spending, an important gauge on demand in the housing sector.
Reports due Wednesday include data on U.S. productivity and labor costs and the ISM Non-Manufacturing Index, which measures growth across an array of sectors includes services and construction. Also due Wednesday is the Fed's Beige Book, which offers anecdotal evidence of economic conditions in each of the Fed's 12 regional districts.
On Friday a report on international trade is due, which analysts believe dipped in November due to falling oil prices which reduced the U.S.' overall bill for imported energy.