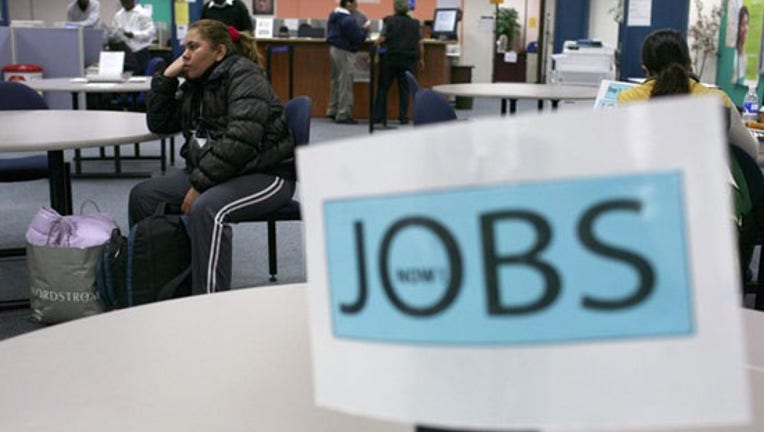 The March jobs report and a speech by Federal Reserve Chair Janet Yellen highlight next week's economic calendar.
The jobs report is out Friday and economists are predicting the addition of 185,000 jobs. That number could move sharply higher -- possibly above 200,000 -- if improved weather in March allowed for more hiring than the previous two months, when employers struggled to make new hires because of winter storms and extremely cold weather.
"At a minimum, we expect a sizeable boost on hours worked after they fell in February," said IHS Global Insight economists in a note to clients.
The unemployment rate is expected to dip slightly to 6.6% from 6.7% in February.
Yellen will speak Monday at a conference on community reinvestment in Chicago.
During a press conference two weeks ago at the conclusion of the Fed's last two-day meeting, Yellen said what many have described as a gaffe. She suggested that interest rates could start to rise six months after the Fed's bond purchase program ends next fall. That would mean if tapering continues as planned rates would begin rising next spring, far earlier than expected.
Yellen hasn't backed away from that comment nor has she explained it further. She might do  either of those on Monday.
Other important economic data next week include motor vehicle sales due Tuesday.
Sales fell in January and February, which dealers and car makers blamed on the bad weather.  But if another weaker-than-expected number is reported for March, it could mean the weather wasn't solely to blame that other factors are holding back consumer spending.
Three key manufacturing reports are also due: the ISM Manufacturing Index and the PMI  Manufacturing Index on Tuesday, and data on factory orders on Wednesday.