Week Ahead: March Jobs Report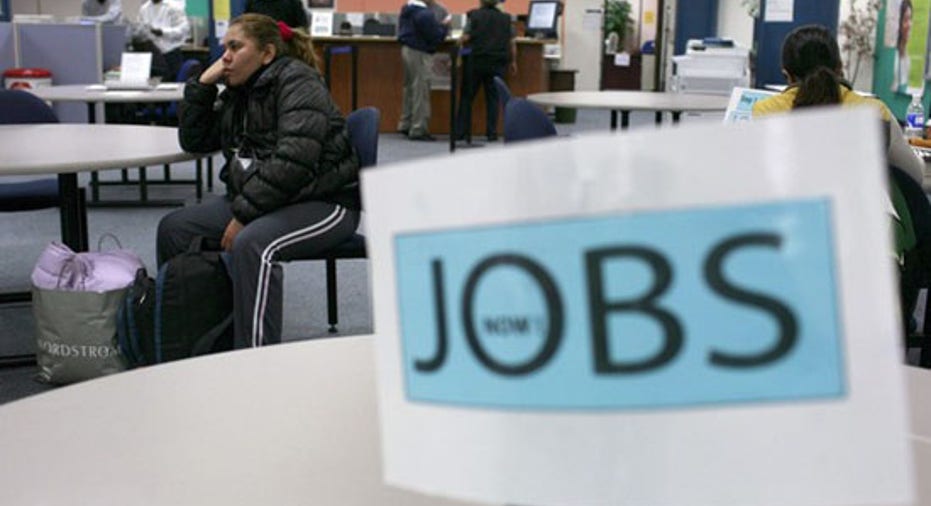 The March employment report will highlight next week's economic calendar.
The numbers, due out Friday from the U.S. Labor Department, are expected to show another strong month of job creation, but down a bit from late last year when the economy created 329,000 new jobs in December and a whopping 423,000 in November.
Economists are predicting about 260,000 new jobs were created in March and that the unemployment rate will tick slightly lower. Upheaval in the sprawling energy sector is partly responsible for the decrease, according to analysts.
"Mining and logging likely took an even worse hit than in February because of slumping drilling, and food service job gains likely fell back in line with sales. The jobless rate probably nudged down to 5.4% from 5.5% as the labor force continues to underperform after a massive surge two months ago," analysts at IHS Global Insight said in a note Friday.
In other data news, a report on personal income and outlays is out Monday. Consumer spending likely fell by 0.3% in February, but just 0.1% when adjusted for inflation, the IHS analysts forecast. A report on pending home sales is also due Monday.
The ISM Manufacturing Index, due out Wednesday, is expected to show little change at 53.0 in March, with some tailwinds from better weather and the end of the West Coast dock strike offset by weaker exports, the IHS analysts say. Motor vehicle sales, also due out Wednesday, are expected to have picked back up to a 17 million annualized pace in March as the weather improved.
A report on the international trade balance, due out Thursday, is expected to show that the gap widened by $2.2 billion to -$44.0 billion in February, largely due to an increase in Brent crude oil prices that month.
Federal Reserve Chair Janet Yellen is scheduled to make remarks at an event in St. Louis on Thursday but the comments aren't expected to refer to monetary policy.