Week Ahead: Manufacturing and Housing Data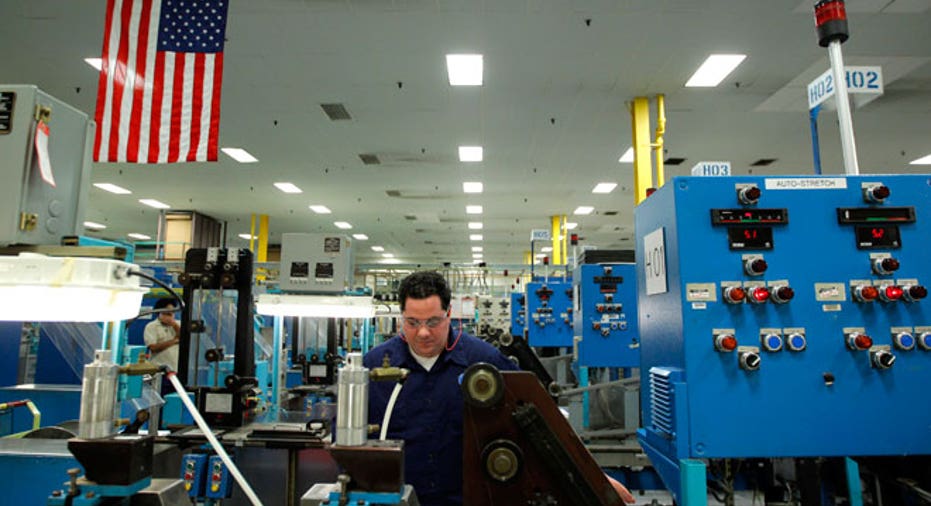 Several manufacturing reports and some key housing data highlight next week's economic calendar.
Regional surveys of manufacturing data will be released beginning on Monday with the Dallas Fed report, followed by Richmond's on Tuesday and Kansas City's on Thursday.
Investors will be looking for growth in these regions, hoping manufacturing picked up which would indicate growing demand for goods by consumers. Manufacturing wasn't as hard hit as the housing market during the recent economic downturn.
On the housing front, the S&P Case Shiller home price index is out Tuesday. It tracks home prices in 20 large metropolitan areas and the numbers have slowly ticked upward in recent months. Housing was pummeled during the recent economic downturn and the Federal Reserve made reviving the sector its top priority.
The Mortgage Bankers Association releases data on purchase applications on Wednesday, which provides a gauge on sales of residential homes. Data on new home sales, which also offers insight into the construction sector because the report looks at sales of newly constructed homes is also released Wednesday. On Thursday the National Association of Realtors releases its data on pending home sales.
Economists believe the low interest rates maintained by the Fed, as well as slowly improving labor markets, should reveal national housing numbers moved slightly higher last month, although Northeast figures will be hurt in the wake of superstorm Sandy.
The Conference Board's consumer confidence index is due on Tuesday. Consumer confidence picked up slightly in recent months as labor markets have shown signs of life. Consumer confidence leads to consumer spending, which accounts for 70% of the U.S. economy