Week Ahead: Loads of Bank Earnings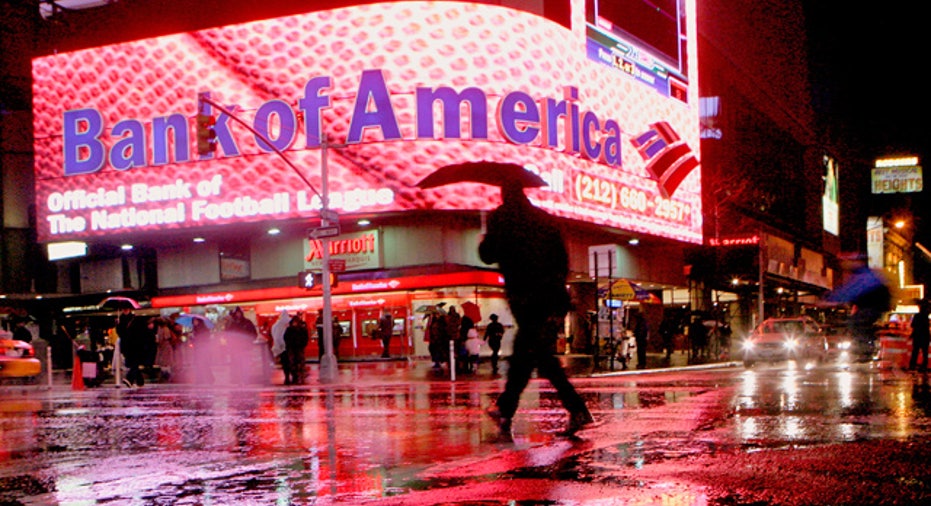 Earnings reports from big financial firms -- Bank of America, Citigroup, Morgan Stanley and Goldman Sachs, among others -- highlight next week's economic calendar. Markets are closed on Friday for the Good Friday holiday.
Results released Friday by two of the largest U.S. banks -- JPMorgan Chase (NYSE:JPM) and Wells Fargo (NYSE:WFC) -- were mixed, with JPMorgan missing Wall Street's expectations and Wells Fargo beating forecasts.
So no pattern has emerged early in the earnings season and investors will be analyzing the reports on an individual basis. Reports are due Monday from Citigroup (NYSE:C); Tuesday from Charles Schwab (NASDAQ:SCHW), Comerica (NYSE:CMA) and Northern Trust (NASDAQ:NTRS); Wednesday from PNC Financial Services (NYSE:PNC), Bank of America (NYSE:BAC), American Express (NYSE:AXP), Capital One Financial (NYSE:COF); and Thursday from BlackRock (NYSE:BLK), Morgan Stanley (NYSE:MS) and Goldman Sachs (NYSE:GS).
In total, 19 banking firms included in the broad S&P 500 stock index are reporting next week.
Other bellwether companies reporting next week include Coca-Cola (NYSE:KO), Johnson & Johnson (NYSE:JNJ) and Yahoo (NASDAQ:YHOO) on Tuesday; IBM (NYSE:IBM) and Google (NASDAQ:GOOG) on Wednesday; and General Electric (NYSE:GE), UnitedHealth Group (NYSE:UNH) and PepsiCo (NYSE:PEP) on Thursday.
Economic reports due next week include retail sales on Monday, the consumer price index on Tuesday, and housing starts and industrial production on Thursday.
Given the Federal Reserve's renewed focus on inflation -- or lack thereof -- Tuesday's report on consumer prices should garner quite a bit of attention.