Week Ahead: Housing Data Take Center Stage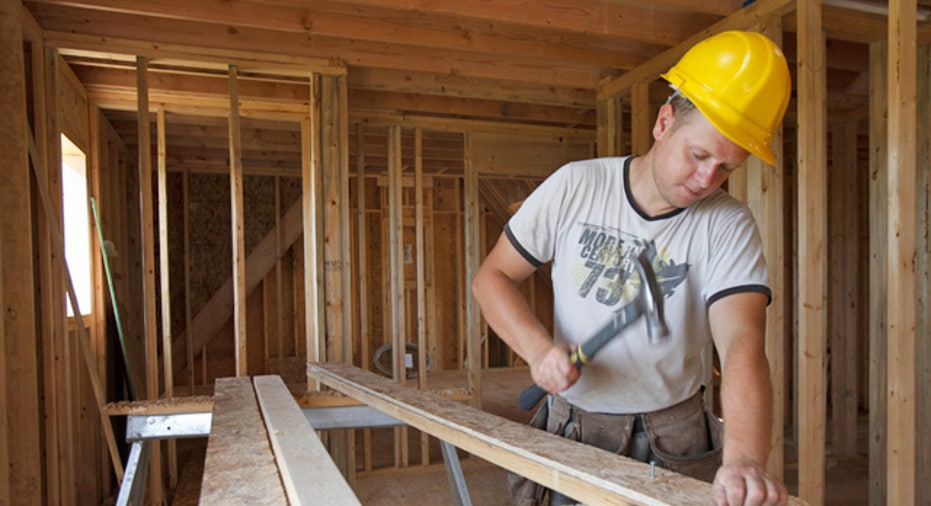 Housing data take center stage next week following the Federal Reserve's decision to emphasize recovery in that long-dormant sector as a way to spur broader economic growth.
No less than three important housing reports are due on Wednesday: the Mortgage Bankers Association Purchase Applications Index, which measures applications at mortgage lenders; housing start figures, which reflect the strength of the residential housing market; and existing home sales, which gauges overall demand in the sector.
On Tuesday, the National Association of Home Builders Housing Market Index is out. The index, using a survey of NAHB members, reflects the general mood of the home-building industry.
The Federal Reserve this week placed an extraordinary amount of influence on the housing market, announcing it would buy $40 billion of mortgage backed securities each month in an effort to keep mortgage rates low and hopefully spur demand.
With its third round of quantitative easing since 2008, the Fed revealed a new strategy aimed at increasing employment by boosting the housing sector. That happens in a variety of ways given how the purchase of a single home ripples through the economy.
Manufacturing data are also due: the Empire State Manufacturing survey is out Monday and the Philadelphia Fed survey is out Thursday. The Purchasing Managers' Manufacturing Index is due Wednesday.
Recovery in the manufacturing sector has been patchy, strong for long stretches with spots of weakness.
A couple of speeches from Federal Reserve officials next week will likely get a lot of attention given the activist role the Fed has played -- and will play -- over the next few years. Chicago Fed President Charles Evans speaks on Tuesday, while Atlanta Fed President Dennis Lockhart speaks Friday.