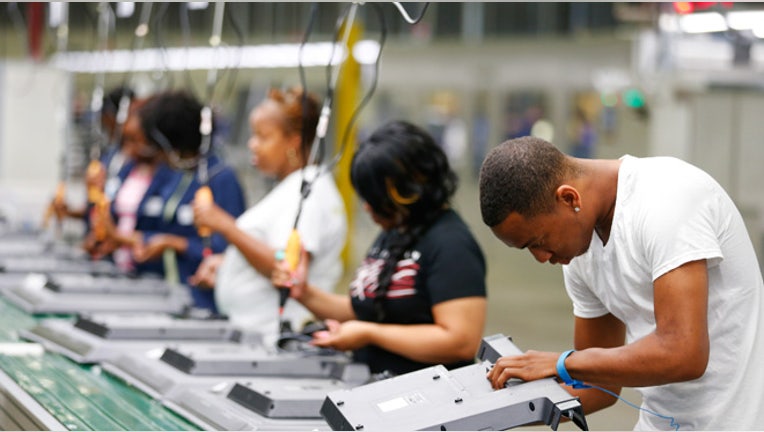 A final revision of third-quarter GDP and housing data will highlight next week's economic calendar. All U.S. banks and securities markets are closed Thursday for the Christmas holiday.
Analysts expect the third report on third-quarter GDP, out Tuesday, to show a $15 billion upward revision. About $7 billion is expected from construction spending -- both private and public, according to analysts at IHS Global Insight. Another $5 billion comes from the Census Bureau's third-quarter Quarterly Services Survey. Consequently, third-quarter real GDP growth is expected to be revised up to 4.3% from 3.9% in the Second Estimate and 3.5% in the Advance Estimate.
A report on existing home sales, due out Monday, is expected to show the numbers fell 3.2% to 5.09 million in November after two consecutive months of increase. Mortgage applications dropped in October, and there were four fewer days to register a sale in November than there were in October, according to IHS Global.
Consumer spending likely increased 0.4% in November. A report on consumer sentiment is due out Tuesday. The nominal spending figure was likely held back by a drop in gasoline prices. Adjusting for inflation, spending is expected to have increased by 0.6% partly as a result of strong auto sales last month.
Durable goods orders, due out Tuesday, are expected to have risen by $11.5 billion or 4.7%  in November with aircraft orders accounting for much of that gain, IHS Global predicted. Most other components (vehicles, core capital goods, and machinery) should indicate a decent "but not great" month, according to the IHS analysts, but those gains will be outweighed by a slump in defense orders after a 21% spike in October.