Week Ahead: Focus On September Jobs Report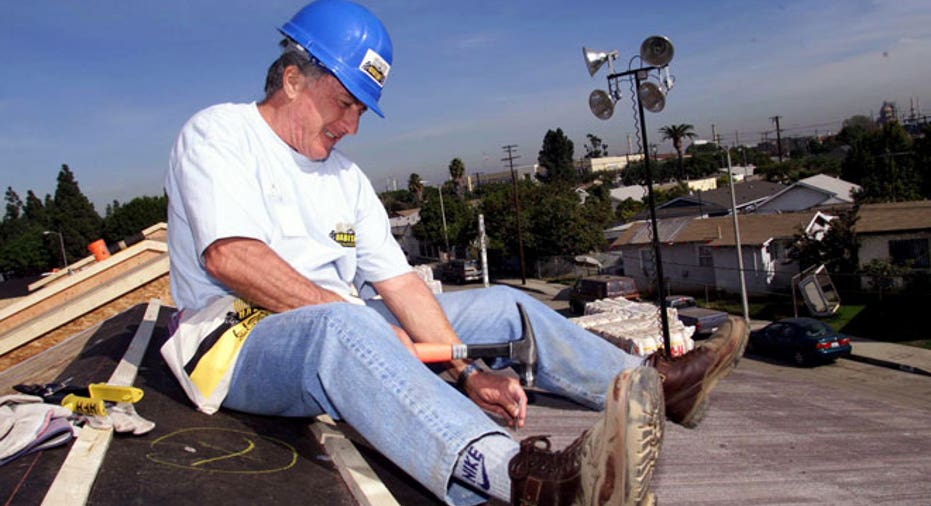 The September jobs report is due next week and the numbers could play an important role in the upcoming presidential election.
Jobs are undoubtedly the central theme of this campaign. President Barack Obama, if he expects to win re-election, has to convince voters that his policies are addressing the causes of a stubbornly high unemployment rate (8.1% in August). A lousy jobs report just a month before the Nov. 6 election won't be helpful.
Former Massachusetts Gov. Mitt Romney, the Republican candidate, has argued that Obama's economic policies have failed and that the recovery should be much farther along nearly four years removed from the financial crisis brought on by the collapse of the U.S. housing market.
Both campaigns will certainly attempt to spin the job numbers in their favor when they are released on Friday.
Construction spending data is due Monday and the numbers are significant to any economic recovery. The Federal Reserve's recent foray into purchasing mortgage backed securities was designed in part to jolt the housing market in an effort to stimulate construction of single and multi-family homes. More construction means more jobs.
On Thursday, the central bank's Federal Open Market Committee will release the minutes from the September meeting at which policy makers unveiled the mortgage bond buying program. As always, Fed watchers will be parsing the minutes for clues about future Fed policy.
The Institute for Supply Management's manufacturing index is due Monday and the non-manufacturing ISM index is due Wednesday. Both offer a snapshot of the economy by gauging the purchasing demand in both manufacturing and non-manufacturing sectors. Also due Monday is the Purchasing Managers' Manufacturing Index.
Payroll firm ADP's employment report is out Wednesday and it often provides a forecast of the government's report later in the week. Due Tuesday are motor vehicle sales and on Thursday factory orders are out.