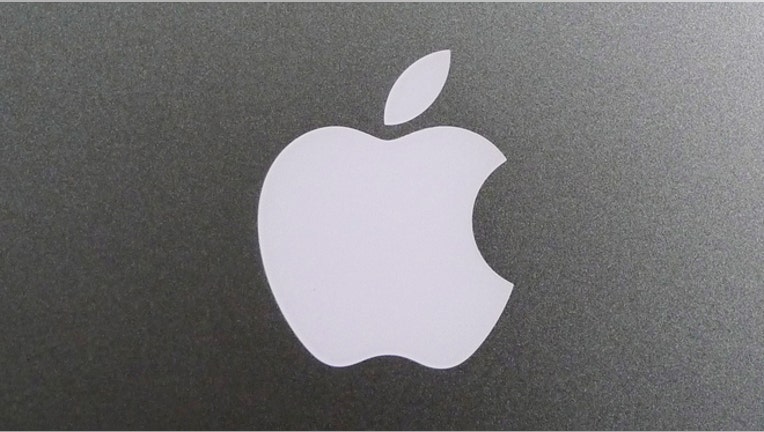 Next week will see the release of more economic data ahead of the Federal Reserve's big rate hike decision, and an Apple (NASDAQ:AAPL) extravaganza to announce enhancements to current products and possibly a new surprise or two.
All U.S. markets and banks are closed Monday for the Labor Day holiday.
Two pieces of data out Friday – the Producer Price Index and a report on consumer sentiment - could offer some insight into the trajectory of inflation, perhaps the key economic indicator being watched by the Fed as it mulls the timing of the first rate hike in nearly a decade.
The PPI measures the change in prices paid to U.S. producers of a host of goods and services, while consumer sentiment is a gauge of the trajectory of consumer spending, which represents about 70% of the U.S. economy.
A decidedly mixed August jobs report probably won't be much help to central bankers as they gather September 16 and 17, but the labor market has been strengthening for months and Friday's report didn't reverse that trend. Consequently, Fed policy makers have been laser focused on inflation indicators, so they'll be watching closely on Friday.
No members of the policy-setting Federal Open Market Committee are scheduled to make speeches next week so markets will have to figure out on their own which way the Fed is leaning on rate hikes.
As usual, all eyes will be on Cupertino, Calif., on Wednesday when Apple will reportedly debut its iPhone 6S, apparently a fancier version of last year's model, and enhancements to Apple TV. The iPad may also get an update.
Also out next week is the National Federation of Independent Business' Small Business Optimism index and Gallup's U.S. Consumer Spending Measure, both on Tuesday. A report on import and export prices is due out Thursday.