Week Ahead: Earnings Take Center Stage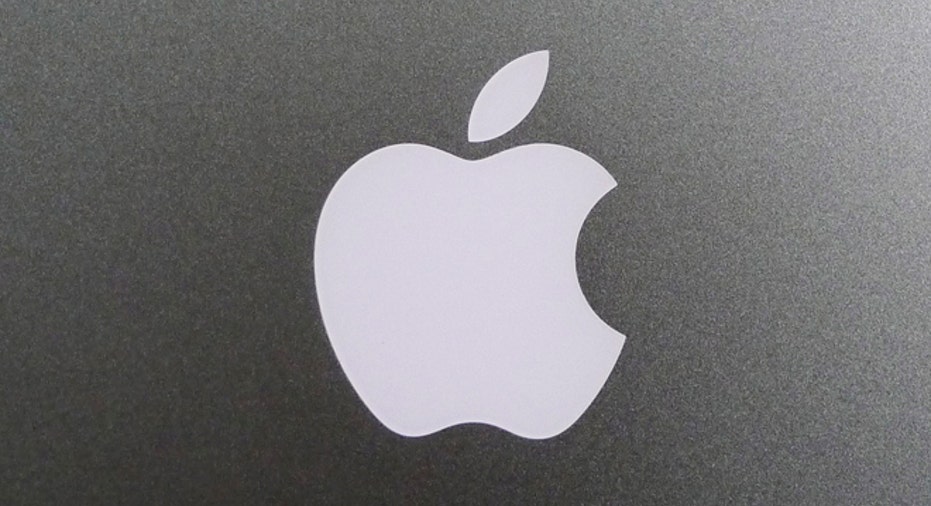 Second-quarter earnings take center stage next week with reports from bellwether companies from nearly every important sector of the economy: technology, energy, industry, for example.
Also due are reports on consumer sentiment and an update from the Federal Reserve Board.
Apple's (NASDAQ: AAPL) earnings due Tuesday took on greater significance as its shares slid nearly 2.5% Friday. After a monumental runup in recent years that has seen the stock soar past $600, analysts are starting to question whether the stock is too expensive and whether the company can continue to grow and attract consumers at the same rate it has over the past decade.
Nevertheless, while a handful of analysts have questioned Apple's long-term future, its second-quarter earnings report is widely expected to mirror many of its recent reports, which is to say it will probably blow expectations out of the water. First-quarter earnings were tremendous for the Cupertino, Calif.-based tech giant, which put up record-breaking sales figures.
Earnings from energy companies Exxon Mobil (NYSE: XOM) and Chevron (NYSE: CVX) are also due next week, as are reports from 3M (NYSE: MMM), Caterpillar (NYSE: CAT), Boeing (NYSE: BA), and AT&T (NYSE: T). Drug maker Merck (NYSE: MRK) and consumer products companies Colgate-Palmolive (NYSE: NYSE: CL) and Proctor & Gamble (NYSE: PG) are also scheduled to release their quarterly earnings.
Several companies are on the calendar to debut their shares in initial public offerings, including digital marketing company Acquity Group Ltd. and telecommunications software firm Envivio Inc.
Economic data out next week includes the Conference Board's confidence index for April, due Monday. Labor markets looked to be significantly improving earlier this year, but job growth appears to be slowing, as it has for the past three consecutive springs. That could impact consumer confidence numbers. The Thomson Reuters/University of Michigan consumer sentiment index for the end of April is out Friday.
Housing data due next week includes March new home sales and pending home sales, also the February S&P/ Case Shiller home price index. Neither is expected to show marked improvement from the prior month. Also due next week is a report on durable good orders.
The Federal Open Market Committee, which sets most policy for the central bank, is meeting Monday and Tuesday. No significant policy shifts are expected, but with reports that job growth may not be as strong as initially hoped for there will be speculation on whether the Fed may be looking at additional stimulus. It's doubtful, though. The Fed will almost certainly keep interest rates at their historically low levels.