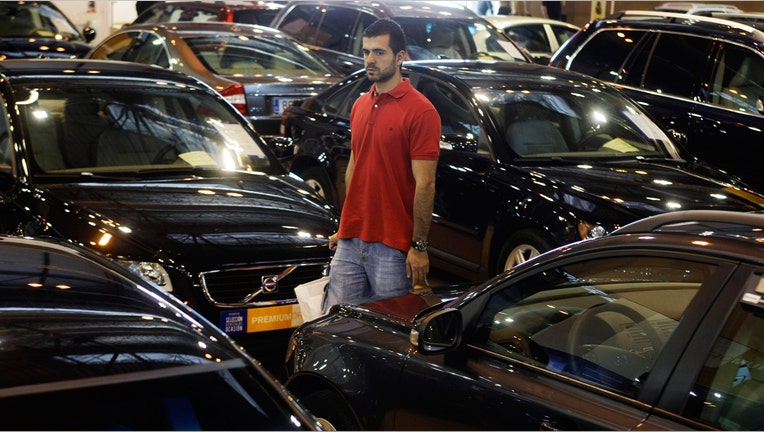 Next week's economic calendar is highlighted by the December jobs report and the all-important wages data included within. Also due is a report on December auto sales, figures that are likely to confirm projections that 2015 will break a record for U.S. auto sales last set 15 years ago.
The Federal Reserve voted at its December meeting to raise interest rates for the first time in nearly a decade based in part because of policy-makers' increased confidence that inflation will be moving higher toward the central bank's 2% target.
That's not going to happen without significant wage growth. Consequently, the wage data included in the Labor Department's monthly jobs report will be closely monitored for evidence that wages are moving higher, which will give consumers more money to spend. Once that happens prices should start moving higher, lifting inflation toward the Fed's goal.
Despite strong job creation and a rapidly falling headline unemployment rate throughout most of 2015, wages did not move higher in tandem with other elements of the jobs sector. The last two jobs reports in October and November, respectively, each brought encouraging numbers suggesting momentum was gaining in wage growth.
The December jobs report is due out Friday at 8:30 a.m. ET.
The December auto sales numbers are due out Wednesday and analysts believe the monthly numbers will once again be strong, allowing the industry to break its annual sales record of 17.4 million cars and trucks set back in 2000.
Low interest rates have been a boon for consumers financing purchases of new cars. That may start to change in 2016 with rates starting to move higher.
Another bellwether economic indicator set for release next week is a report on construction spending due out Monday. Construction spending is important because it suggests optimism on the part of businesses to invest in expansion, and when construction is booming it filters down to many sectors throughout the economy including the retail and labor sectors.