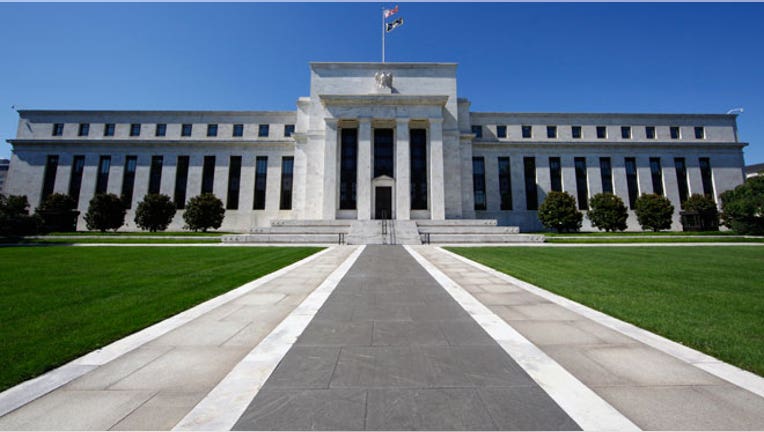 The Federal Reserve policy-setting board's two-day meeting next week is one of the most important in recent memory and will be closely watched by investors. When it's over, markets should know with much more certainty when the Fed plans to raise interest rates.
The Federal Open Market Committee meets Tuesday and Wednesday and will release a statement on any new policy initiatives Wednesday at 2 p.m. ET. Fed Chair Janet Yellen will hold a press conference at 2:30 P.M. ET following the release of that statement.
All eyes will focus on whether the word 'patient' stays in or is removed from the statement. it's removed, markets can be reasonably assured that the central bank plans to raise interest rates later this year, probably as soon as the summer.
The Fed added the word 'patient' in December to assure markets that FOMC policymakers were in no hurry to raise rates, a move that will make borrowing money more expensive and could potentially upset the economic recovery. At the time, the Fed said it could be "patient" as it determined the timing of a rate hike.
Since December important segments of the U.S. economy – most notably the labor market – have shown significant improvements, a factor Fed officials have repeatedly cited when discussing the timing of rate hikes.
Most analysts believe the Fed won't announce a rate hike until the word 'patient' is removed from the statement, and that once the word is removed it opens the door for the Fed to announce a rate hike at any of its upcoming meetings. Fed officials – namely Yellen – have said and done nothing to dispute that notion.
Many Fed watchers believe 'patient' will be removed from the statement next week and the rate hike announcement will come at the Fed's June meeting with the hike going into effect in July.
Other economic data scheduled for release next week includes a report on industrial production on Monday and housing starts on Tuesday.