Week Ahead: All Eyes on the FOMC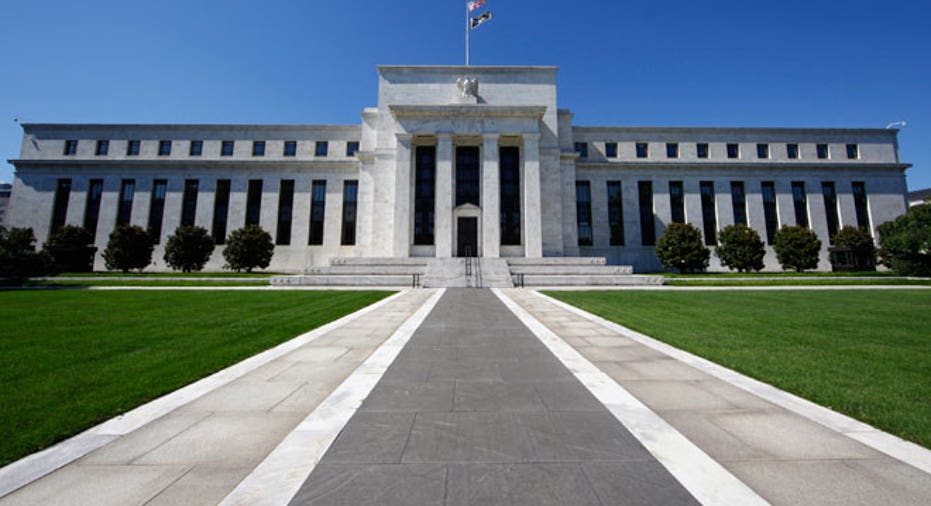 The markets will be laser focused on the Federal Reserve next week, anxiously awaiting word on whether the central bank will initiate another round of economic stimulus.
The Federal Open Markets Committee, which sets most Fed policy, is meeting Wednesday and Thursday and a statement is due at the end of the second day. Fed Chairman Ben Bernanke will hold a press conference Thursday afternoon.
Stock markets are all hoping for another round of quantitative easing, in which the Fed buys      U.S. securities in an effort to goose the stumbling U.S. economy. Friday's dismal labor report which revealed that just 96,000 jobs were created in August only boosted hopes among investors for QE III.
The Fed could also extend programs already in place, such as historically low interest rates, rather than pull the trigger on more full-blown stimulus. Markets will certainly be disappointed by anything less than QE III, however.
On Wednesday tech giant Apple (NASDAQ:AAPL) is expected to unveil its next model iPhone, apparently dubbed iPhone 5. Apple has been on a roll recently, both the company and the stock. A successful launch of its latest version of the smartphone could extend Apple's dominance of the lucrative mobile technology market.
The National Federation of Independent Business will release its Small Business Optimism Index on Tuesday. On Wednesday, import and export data will be released, providing a look at inflation.
More inflation data is due Thursday with the release of the Producer Price Index, which measures the prices of goods at the wholesale level. That will be followed up on Friday with the release of the Consumer Price Index, which measures the prices of goods paid by consumers.
Also Friday is the Reuters/University of Michigan Consumer Sentiment Index, which gauges how U.S. families feel about the economy.