Week Ahead: All Eyes on February Jobs Report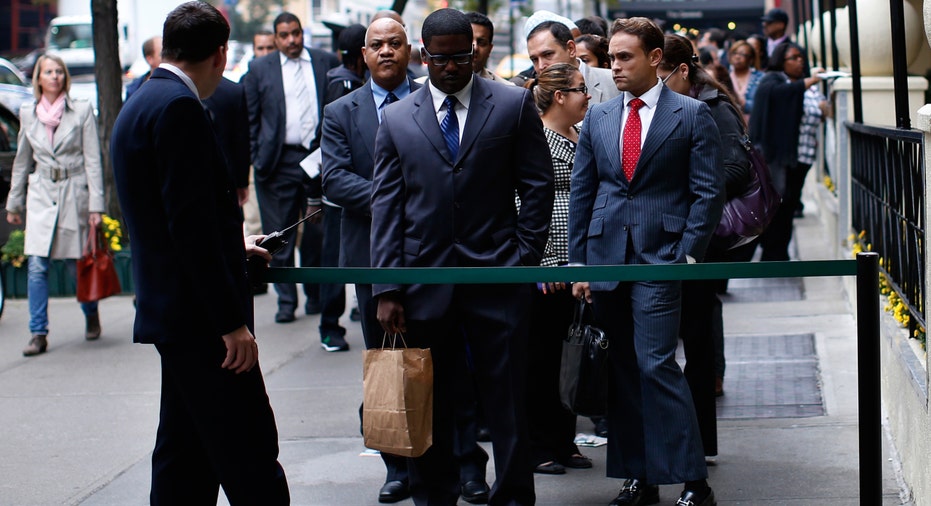 The February jobs report will be the highlight of next week's economic calendar as analysts and market participants seek further proof that U.S. labor markets are in the midst of a sustained recovery.
The report, out Friday, is expected to show another month of strong job growth. Economists are expecting the report to show that the U.S. added more than 200,000 jobs last month. If that's the case it will be the 12 month in a row in which the economy added that many jobs.
The labor markets have been on something of a roll for months now. More jobs were added in 2014 than in any year since 1999, according to the Labor Department, and the unemployment rate – currently at 5.7% -- is at its lowest level in six years.
Wages will once again be the focus of Friday's jobs report. Despite all the rosy job creation numbers in recent months, U.S. wages have remained stagnant, a situation that has helped keep inflation below the Federal Reserve's target rate. Until wages move higher, pushing inflation toward the Fed's target rate, the Fed will remain cautious about raising interest rates and returning U.S. monetary policy to normal.
Monthly motor vehicle sales figures are out Tuesday and analysts believe the numbers will remain strong as consumers rush to obtain car loans ahead of an interest rate hike.
The Fed will release its beige book on Wednesday. The report is an anecdotal review of the health of all 12 Fed Bank regions.
Other significant data releases next week include: the ISM Manufacturing Index and personal income and outlays on Monday; factory orders on Thursday; and a report on international trade on Friday.