War on appliances continues as Biden admin releases new rules for dishwashers
The Department of Energy says the new limits are part of Biden's climate agenda
The Department of Energy proposed new appliance rules that would cut water and energy use limits for Americans' dishwashers well below current levels.
The proposal would limit dishwashers to using 3.2 gallons of water per cycle, far below the current federal limit of 5 gallons. The rules would also require manufacturers to reduce their products' energy consumption by nearly 30%.
Most dishwashers on the market are already well below the federal standard of 5 gallons, with most using 3.5 gallons per cycle or less.
Dishwashers are not the only appliances Biden's DOE has set its sights on, however, as the regulator is also considering crackdowns on washers, dryers and refrigerators that manufacturers say could reduce performance.
BIDEN ADMIN RECEIVES BACKLASH FROM NEARLY TWO DOZEN GROUPS FOR MOVE CRACKING DOWN ON GAS STOVES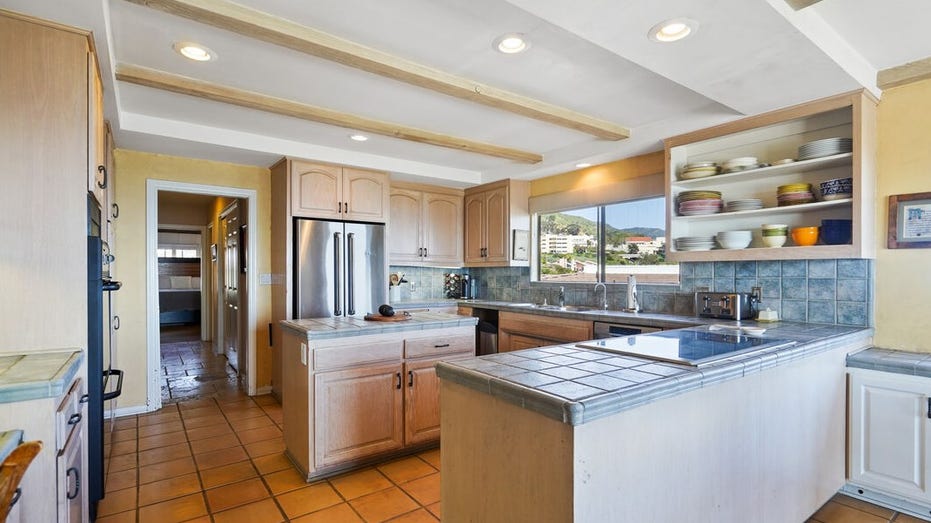 The Biden administration has made clear that the new limits are coming thanks to the president's climate agenda.
"Collectively these energy efficiency actions … support President Biden's ambitious clean energy agenda to combat the climate crisis," the DOE wrote earlier this year.
CALIFORNIA'S GRID FACES COLLAPSE AS LEADERS PUSH RENEWABLES, ELECTRIC VEHICLES, EXPERTS SAY
The proposed rules come on the heels of a national reckoning over gas stoves. While top Democrats like Senate Majority Leader Chuck Schumer argued there was nothing to worry about, his own state banned gas stoves just last week.
"Nobody is taking away your gas stove," Schumer tweeted in early February. "Shameless and desperate MAGA Republicans are showing us they will cook up any distraction to divert from real issues the American people want solved, like the debt ceiling."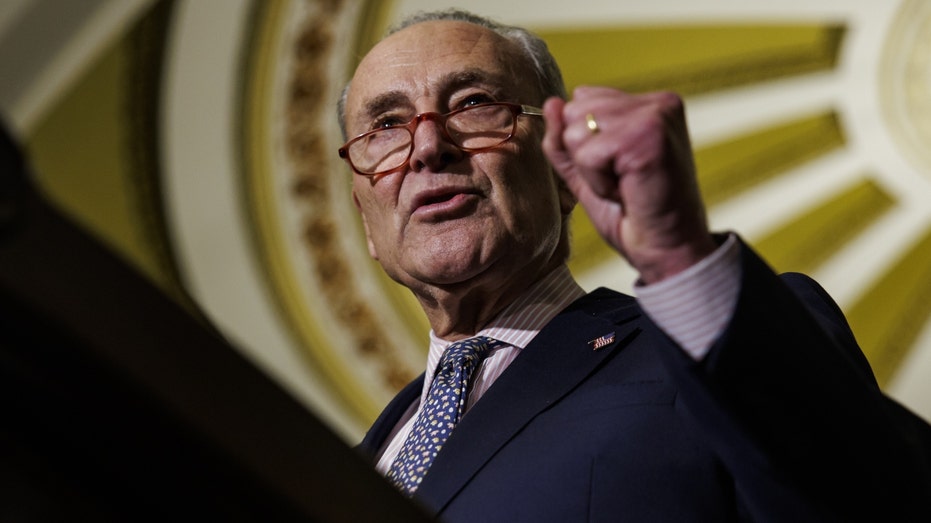 GET FOX BUSINESS ON THE GO BY CLICKING HERE
Nevertheless, New York lawmakers agreed on to ban gas stove hookups in all future buildings in late April. The ban will affect new construction on small buildings in 2025 and move on to larger buildings by 2028.