Walt Disney raises stake in Paris Disneyland operator to 85.7 percent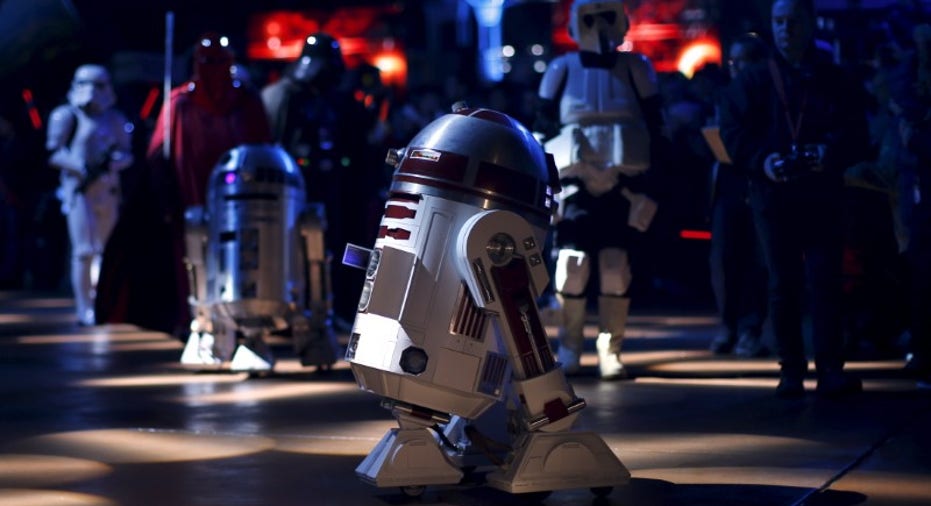 Walt Disney Co said it would raise its holding in Euro Disney SCA to 85.7 percent by acquiring most of Saudi Prince Alwaleed Bin Talal's Kingdom Holding Co's <4280.SE> stake in the Paris Disneyland operator. 4280.SE>
The media company, through its subsidiary EDL Holding Company, is buying a 9 percent stake in Euro Disney for 2 euros ($2.13) a share, to be paid in Disney common stock, the company said in a statement.
The deal represents a 67 percent premium to the closing price of Euro Disney's shares on Thursday.
Following the deal, Kingdom Holding's stake in Euro Disney will come down to 1 percent from 10 percent, Disney said.
Disney also made a cash offer of 2 euros a share to acquire the remaining shares of Euro Disney.
After the completion of the voluntary tender offer, if Disney and its subsidiaries own at least 95 percent of Euro Disney's shares, it would promptly buy out and delist Euro Disney shares from the Euronext Paris stock exchange.
Disney also reiterated its commitment to a 1.5 billion euro racapitalisation for Euro Disney, which would go into its infrastructure improvements and debt reduction.
Euro Disney's financial condition has been negatively impacted by the 2015 Paris attacks and tough business conditions throughout France and Europe in 2016, Disney said.
Euro Disney has been reeling under increasing losses, with annual net loss widening to 858 million euros in 2016 from 102 million euros in 2015.
(Reporting by Sangameswaran S in Bengaluru; Editing by Sunil Nair)