W.H.: Economy Not Dipping Back Into Recession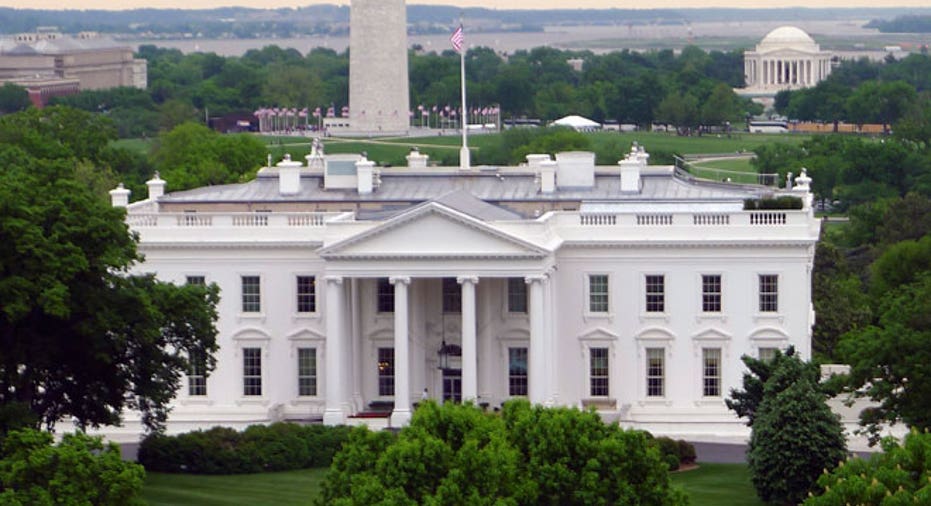 The White House said Wednesday it does not believe the U.S. economy is in danger of a double-dip recession.
But White House spokesman Jay Carney acknowledged at a news conference that growth has slowed as the economy grapples with the effects of high energy prices and other challenges, including the Japanese earthquake and the U.S. debt limit debate.
``There have been a number of headwinds this year,'' he said.
(Reporting by Alister Bull and David Morgan; Editing by Doina Chiacu)