Volcker Wants Major Overhaul of Financial Regulation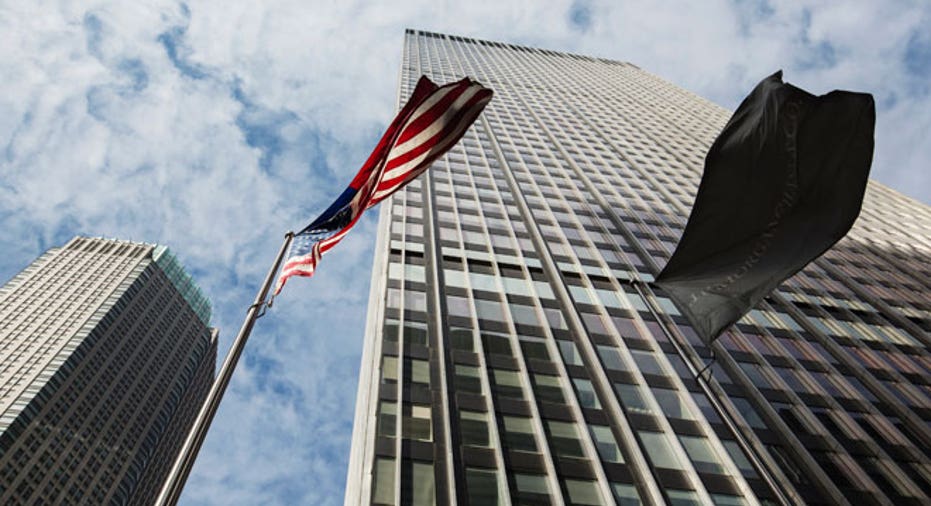 Former Federal Reserve Chairman Paul Volcker on Monday called for a complete overhaul of the U.S. financial structure, recommending a sharply streamlined regulatory system.
"The system for regulating financial institutions in the United States is highly fragmented, outdated, and ineffective," Volcker said in prepared remarks during a speech in Washington, D.C.
Volcker, who is credited with taming inflation as Fed Chair in the early 1980s and has been a close financial advisor to President  Barack Obama, described the current financial regulatory system as "fractured" and having been "built up piecemeal..."
Among other priorities, Volcker is calling for a centralization of banks and other Wall Street firms into a new division called "Prudential Supervisory Authority," which would consolidate bank regulation operations in a number of agencies including the Fed, Office of the Comptroller of the Currency, Federal Deposit Insurance Corp., Securities Exchange Commission, and Commodities Futures Trading Commission.
The former Fed chief would also like to see the SEC and CFTC merged into one agency to designate systematically important financial institutions, and spin off the Office of Financial Research from the Treasury Department into its own body.
"A multitude of federal agencies, self-regulatory organizations (SROs), and stateauthorities share oversight of the financial system under a framework riddled with regulatory gaps, loopholes, and inefficiencies," Volcker said.
Volcker said changes to the regulatory system, which has been developed "piecemeal" over the last 150 years, usually were in response to a panic or other calamity, and he noted that the systems hasn't been significantly reformed since the 1930s.
Volcker has been a strong proponent of banning many risky banking practices that contributed to the 2008 financial crisis. He is the author of the Volcker Rule included in the Dodd-Frank Act which prohibits banks from proprietary trading – or trading for their own profit -- and restricts investment in hedge funds and private equity by commercial banks and their affiliates.
"That the regulatory system needs fixing should not be news. Its reform has been on the public agenda for many decades," Volcker said.
The former Fed chair said opposition by "various stakeholders" have scuttled more than 25 past efforts since World War II to reform the U.S. financial regulatory system.
"What is clear today that may not have been evident years ago is that despite the continuing good faith efforts of our professional and skilled regulatory agencies, failure to reorganize the regulatory structure will contribute to the buildup of systemic risk and make us more vulnerable to the next financial crisis," he said. "Given the lessons of the last crisis, the toll it continues to take on American households and the economy at large and the resulting loss of public trust and confidence in our regulatory system and once-venerated financial institutions, this is a result we can ill afford."