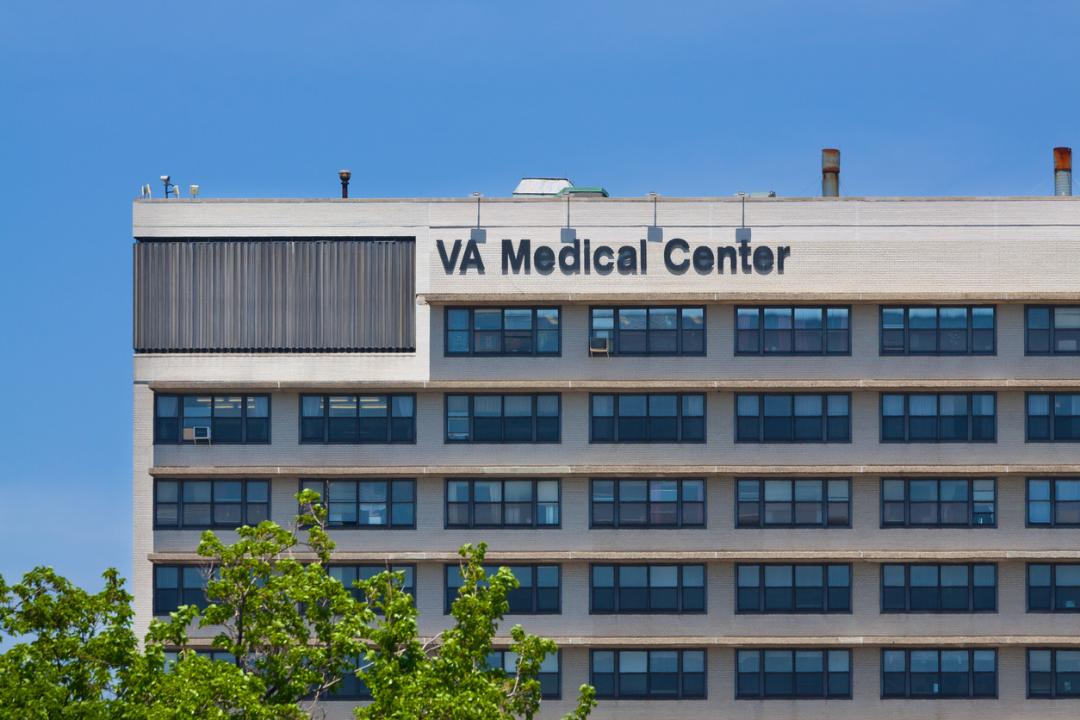 The Department of Veterans Affairs (VA) has come under scrutiny for a number of scandals, including the revelation in 2014 that an increase in wait times at the Phoenix VA contributed to the deaths of at least 40 military heroes.
In an exclusive interview with FOX Business' Liz Claman, Secretary of Veterans Affairs David Shulkin said fixing the wait time situation remains the VA's top priority, as well as incorporating the private sector to expedite patient care.
"I came from the private sector, as you know the president comes from the private sector, and the president and I are both committed to fixing this for our veterans," he said.
President Trump's budget includes a $2.9 billion increase in funding to expand the Veterans Choice Program, which provides eligible veterans the opportunity to receive health care outside of the VA system.
"This really was the president's commitment to make sure that we would honor our commitment to our American heroes and that's really why I am here as well too. So, the budget reflects that there is more money to make sure that we fix the problems that have been there in the past," Shulkin said.
The Secretary added, the VA is raising its mandatory benefits for veterans this year by approximately $6 billion, and continues to review the current programs supported by tax payers to ensure those resources are used more efficiently.
"What we are trying to do is to make revisions to the program where it makes sense to be able to get the dollars to those who need it most," Shulkin said.