US wholesale inventories dip in August, but sales improve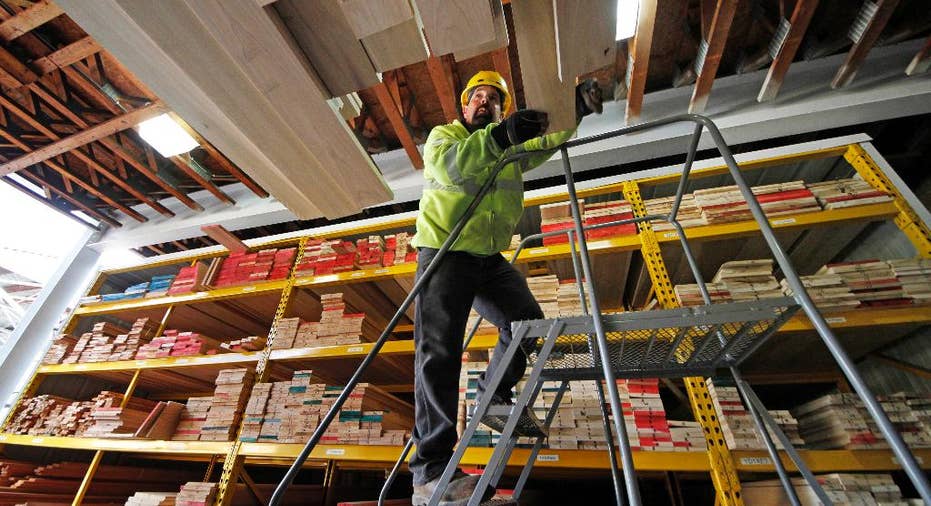 U.S. wholesale businesses whittled down their inventories in August, even as sales improved.
The Commerce Department said Friday that wholesaler stockpiles fell 0.2 percent in August from July. Inventories of hardware, electrical equipment, pharmaceutical drugs, clothing and farm products declined. But sales picked up 0.7 percent during the same period, with gains in many of the same categories in addition to autos and groceries.
Wholesalers are still adjusting to a prior slowdown that caused inventory levels to rise relative to sales volume. Inventories have dropped 0.1 percent over the past 12 months, while sales have improved 0.6 percent. The cutback in inventories has tempered overall economic growth, which came in at a tepid annual rate of 1.4 percent during the second-quarter.