US to ease environment laws for Mexico border near San Diego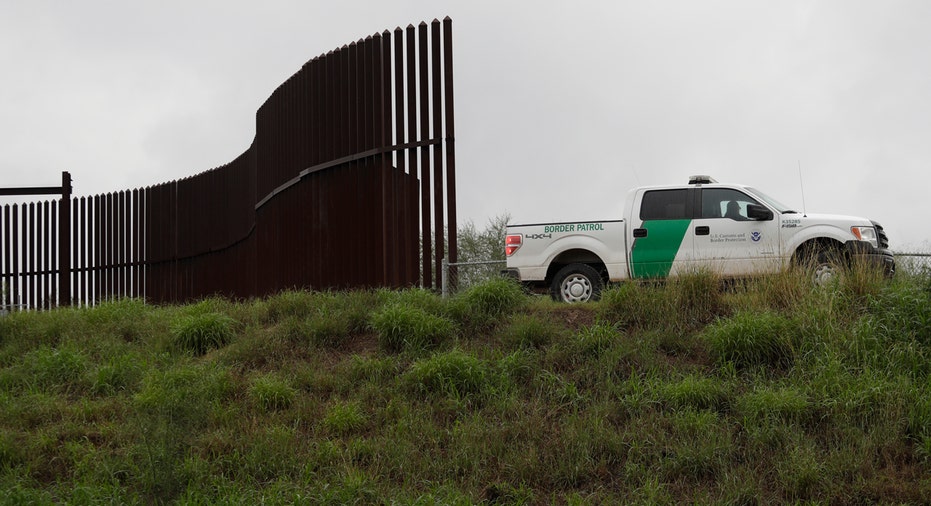 The U.S. Department of Homeland Security said on Tuesday it would waive environmental and related laws in order to expedite building security-related barriers and roads along the nation's border with Mexico near San Diego.
The projects would focus on about 15 miles (24 km) of the frontier extending eastward from the Pacific Ocean as part of President Donald Trump's planned wall between the United States and Mexico, the DHS said in a statement. It said the area is one of the busiest U.S. border sections.
"The sector remains an area of high illegal entry for which there is an immediate need to improve current infrastructure and construct additional border barriers and roads," the DHS said.
The department will oversee the installation of extra barriers, roads, lights, cameras and sensors on the border under the authority of the Illegal Immigration Reform and Immigrant Responsibility Act (IIRIRA) of 1996, the statement said.
The act grants the secretary of homeland security authority to waive requirements to comply with various laws to ensure the building of barriers and roads, while being mindful of cultural and environmental impacts, the statement said.
The DHS has broad authority to waive any law that could impede expeditious construction of barriers and roads under a 2005 amendment to IIRIRA, according to a memo published by the Congressional Research Service in January and seen by Reuters.
The memo was sent internally to members of Congress who questioned the feasibility of building a southern border wall.
The waiver is set to be published in the Federal Register in the coming days, the DHS said.
The DHS statement said U.S. Border Patrol agents arrested more than 31,000 "illegal aliens" and seized more than 9,000 pounds (4,082 kilos) of marijuana and 1,317 pounds (597 kilos) of cocaine in the San Diego area last year.
(Additional reporting by Julia Edwards Ainsley; Writing by Gina Cherelus; Editing by Bill Trott)