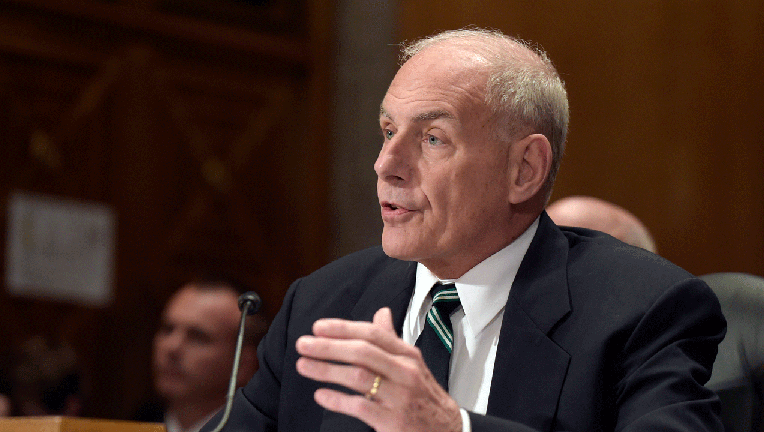 In order to help U.S. businesses at risk of suffering "irreparable harm", the Department of Homeland Security said Monday it will provide as many as 15,000 new H-2B visas this year for temporary seasonal workers.
"Congress gave me the discretionary authority to provide temporary relief to American businesses at risk of significant harm due to a lack of available seasonal workers," said DHS Secretary John Kelly in a statement Monday. "As a demonstration of the administration's commitment to supporting American businesses, DHS is providing this one-time increase to the congressionally set annual cap."
Kelly said there are not enough qualified workers available to American businesses for fiscal year 2017.
Earlier this year, the Department of Homeland Security announced it would increase the number of H-2B visas issued, though the final count was not released until Monday. The government generally offers 66,000 such visas a year.
The decision to add visas comes amid a Trump administration crackdown on illegal immigration and promises to bring back jobs.
President Donald Trump has been outspoken against what he views as abuses of the H-1B visa program, which allows companies to employ workers over a longer period of time in specialty occupations, including science and technology. The president issued an executive order in April directing the government to look into weak enforcement and loopholes relating to temporary employment laws for foreign workers. The administration contends this ultimately leads to less-skilled H-1B workers being admitted through a "lottery" process – regardless of ability –and undercutting the domestic workforce. Quotas for this program remained unchanged.