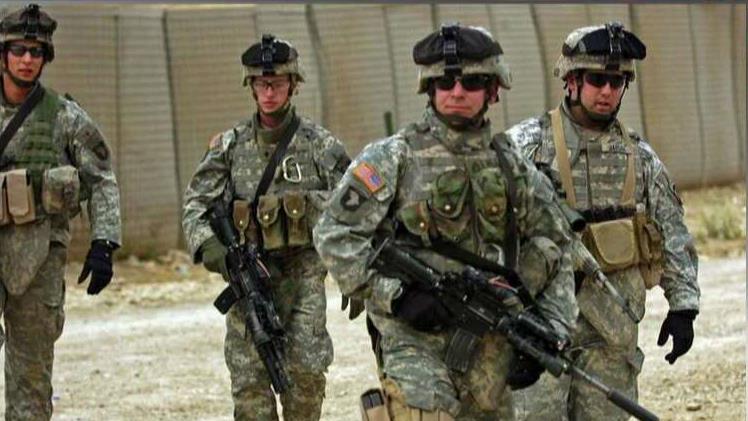 Lawmakers are seeking to find out why the Pentagon reportedly spent $28 million on camouflage uniforms for Afghan soldiers in the desert.
Sen. Claire McCaskill (D-Mo.) sent a letter to the Pentagon on Friday, following a report from the Special Inspector for Afghanistan Reconstruction, blasting the department for wasting money on these uniforms without testing their effectiveness.
The inspector general's report found the Pentagon could have saved $71 million over the next 10 years by using uniforms it already has.