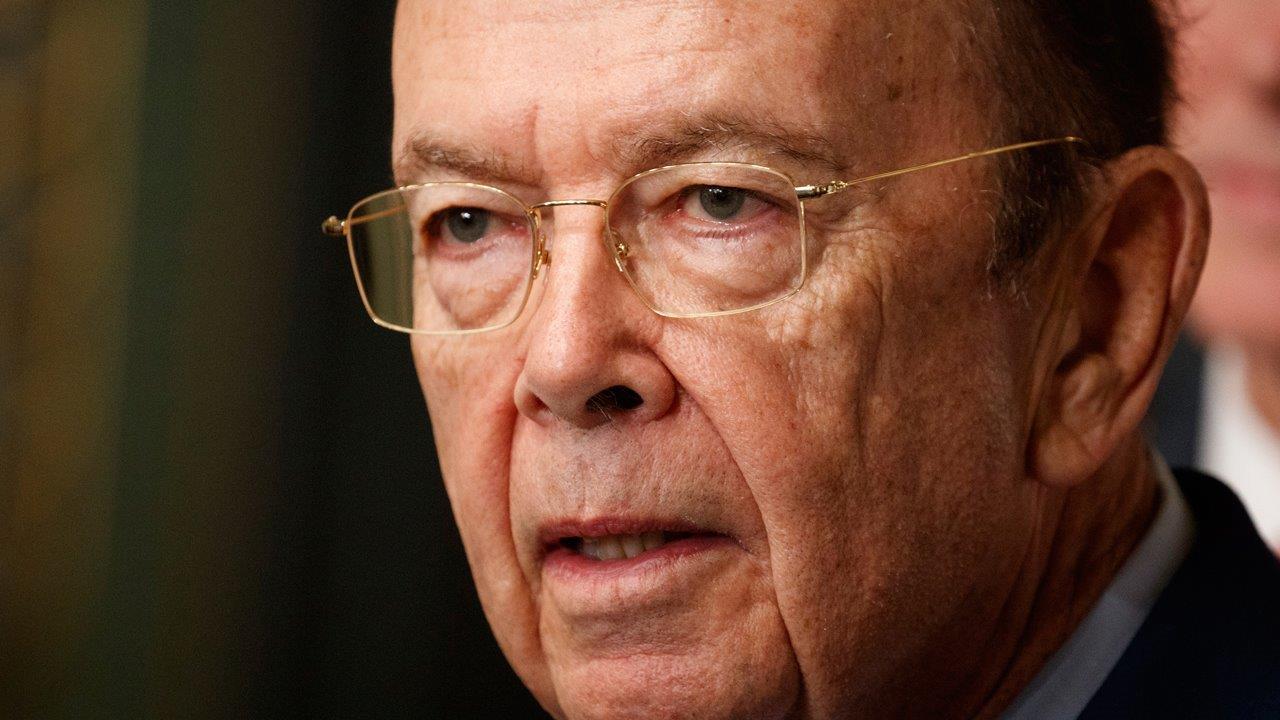 President Trump met with top tech CEOs at the White House on Monday, to discuss efforts to modernize the government's technology infrastructure and boost cyber security.  Trump estimated the initiative could save the government up to $1 trillion over ten years.  Commerce Secretary Wilbur Ross discussed the administration's efforts to improve information technology across the government, telling the FOX Business Network's Maria Bartiromo, "A lot of archaic equipment is being used, a lot of equipment we can barely get proper support anymore."
According to Ross the outdated computer systems are a financial drain on the government.
"There are various estimates that government may be spending something like $90 billion a year on maintain systems that fundamentally are obsoleted by modern standards."
Ross then compared the government's spending on maintaining obsolete computer equipment to the higher and higher costs of keeping an old car running.
"Think about your car, once your car gets to be what, ten years old you start putting in inordinate amount into its maintenance relative to what would be the maintenance on a new vehicle."
More from FOXBusiness.com
Ross then explained the benefits of capital expenditures to improve the government's computer systems even though government accounting doesn't treat it differently than an expense.
"So one of the peculiarities of government accounting is that a capital expenditure and an expense more or less are treated the same way from a budgetary point of view, whereas the capital expenditure has enduring value, it has a long term asset value."
With Homeland Security Secretary John Kelly in attendance at the tech meeting as well, Ross said cyber security was also a key issue that needs to be addressed.
"Well, homeland security and cyber security are inextricably linked together and cyber security is a problem everywhere."