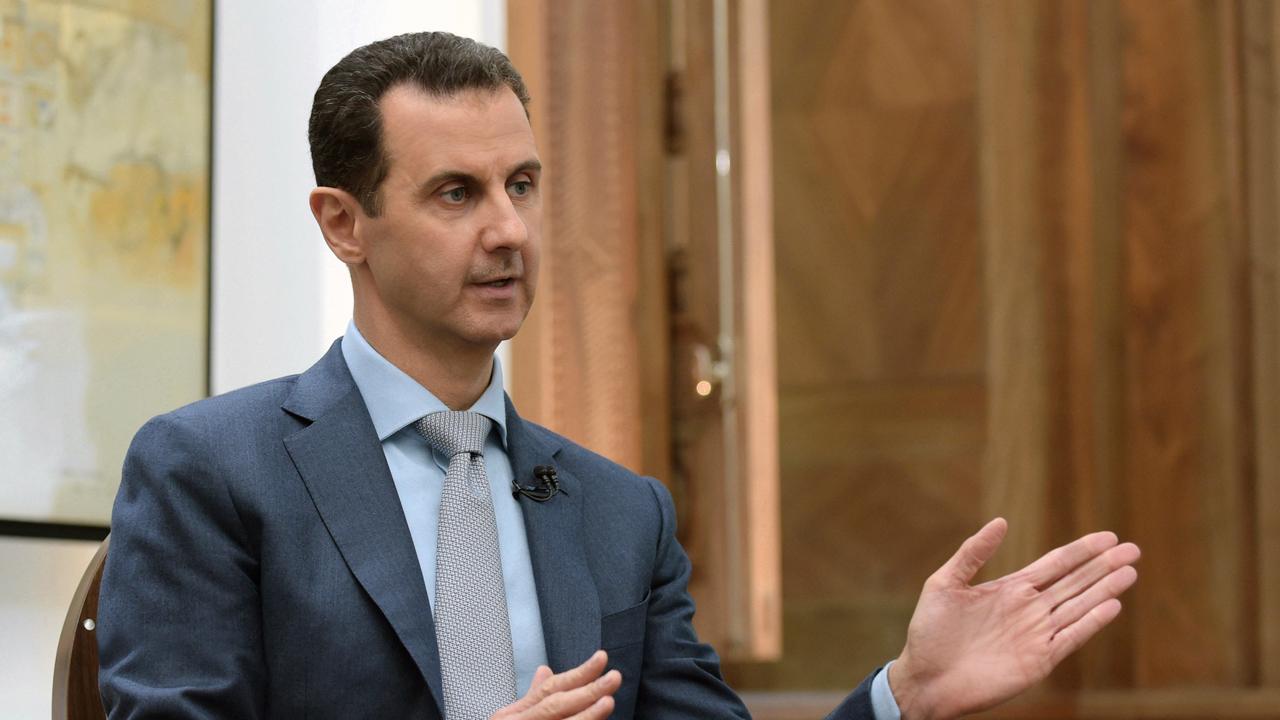 State Department spokesperson Heather Nauert on Monday said the United States' main reason for being in Syria is to defeat ISIS, adding that the United States backed by Britain and France were standing up to an additional chemical weapons attack on innocent men, women and children on the part of the Assad regime.
"We have a responsibility to act," Nauert told Charles Payne, adding that there were with no ally fatalities and minimal civilian casualties were reported.
She said many other countries in the region, including Turkey, support the U.S. and its allies' actions against the Assad regime's use of chemical weapons. 
"[They recognize] that regimes can't use chemical weapons on its people," she said.
The United States will also continue to "heavily support" the UN-sponsored Geneva process which aims to "get Syria back into a place of peace," Nauert said.