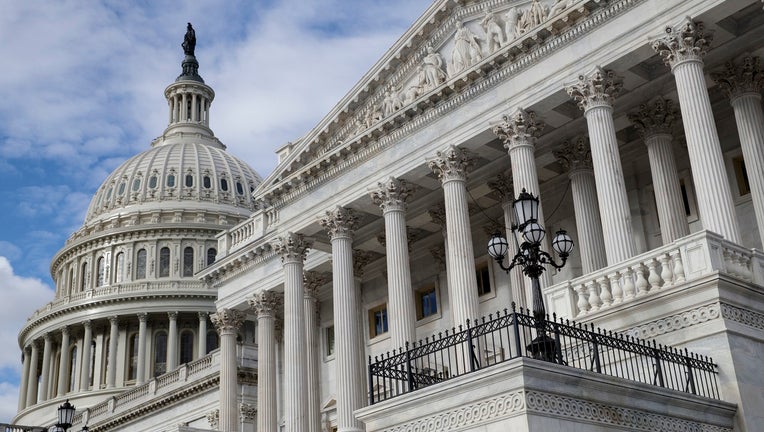 In a letter released Thursday, a group of governors gave recommendations for stabilizing the health care market before insurance companies are forced to make critical decisions regarding 2018 marketplace participation next month.
"The current state of our individual market is unsustainable and we can all agree this is a problem that needs to be fixed," the governors said in the statement sent to Congressional leadership on Wednesday.
In the letter, signed by eight governors including Gov. John Kasich (R-Ohio), Gov. John Hickenlooper (R-Colo.) and Gov. Terry McAuliffe (D-Va.), lawmakers outline ways to restore "stability and affordability" in the health insurance market. Among the recommendations are creating a temporary stability fund, ramping up choices to consumers in counties that lack options, continuing to fund enrollment outreach programs to encourage healthy Americans to sign up, stabilizing risk pools and improving the regulatory environment.
Two of the more controversial items on the bipartisan list of recommendations are keeping the individual mandate, which requires certain individuals to buy coverage, and continuing to fund cost-sharing reduction subsidies, or discounted care provided to low-income individuals, through at least 2019. Both of these efforts are aimed at allaying the concerns of health insurers, who have less than one month before they must sign final contracts for next year's individual plans.
"Congress and the administration need to send a strong signal now that the individual market will remain viable this year, next year, and into the future," the governors said.
Health insurers have been particularly concerned over the future of cost-sharing reduction (CSR) subsidy payments, an unknown that has caused some insurers like Anthem (NYSE:ANTM) to exit or reduce participation in state marketplaces over the past few months and other insurers to increase premium costs in response to the uncertainty.
In the wake of Senate Republicans' failure to agree on a method to repeal and/or replace the Affordable Care Act, President Donald Trump threatened to let the health care law "implode" by eliminating funding for the key subsidies. The White House has been making payment decisions on a month-to-month basis, providing little relief for insurers, who asked the federal government for $8 billion in CSR funds for the coming year.
The governors explicitly ask the Trump administration to "commit to" making CSR payments.
Insurers have until Sept. 5 to finalize premium rate requests for 2018 plans, a deadline that was pushed back last month to uncertainty over CSR funding.
The Health Senate committee will begin hearings on stabilizing the marketplace Wednesday of next week.