US government dedicates $4.6M to retraining Montana coal workers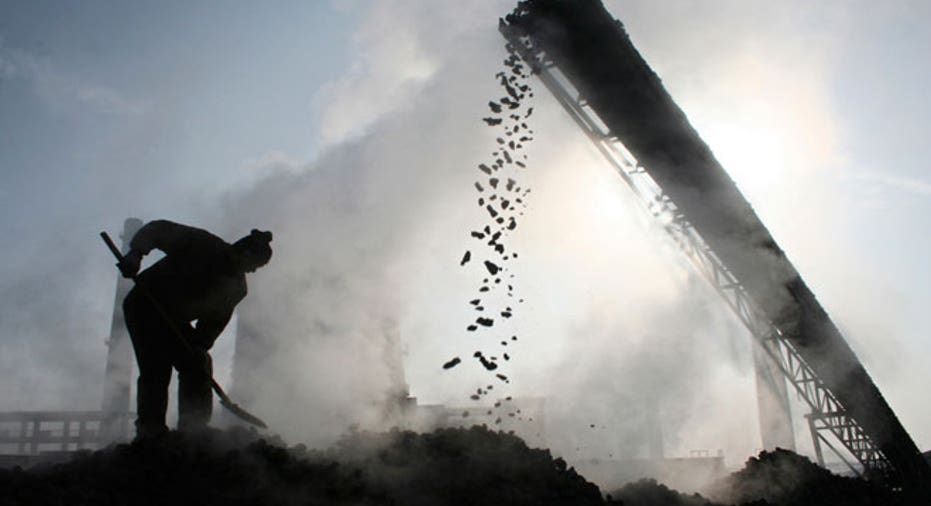 The U.S. government announced on Tuesday it will dedicate $4.6 million to Montana coal workers who will soon lose their jobs.
The money will be used for workforce retraining programs, which are set to begin immediately, according to Montana Gov. Steve Bullock.
Many of the workers will lose their jobs as a result of a partial closure of the coal-fired Colstrip power plant.
"Workers in the coal industry have been left to fend for themselves, so this is very important," said Al Ekblad of the AFL-CIO, which represents hundreds of coal workers. "We need to be able to retrain them for good quality jobs to raise their families."
The aid arrived months after a failed attempt by some state legislators to require two owners of the power plant to compensate Colstrip and surrounding communities for economic losses when two of its four units shut down by 2022.
The closure is part of an agreement between environmentalists and plant co-owners Talen Energy and Puget Sound Energy of Washington state.
While the focus is on Colstrip, the money from the U.S. Department of Labor could benefit 1,700 coal industry workers across 21 counties in eastern Montana, the governor's office said. The money will be disbursed to training facilities at community colleges, tribal colleges, labor unions and other community groups.
The funding is due in part to a collaboration launched a year ago between unions and the environmental community.
Union officials want to retain jobs, but some acknowledged that political and market forces are putting pressure on their members to prepare for changes in the energy sector.
Environmental groups have sought less reliance on fossil fuels such as coal and pushed for workforce development in renewable power and other cleaner forms of energy production.
Part of the money will go toward building a workforce for reclamation projects, including cleaning up ash ponds near the Colstrip power plant and reclaiming coal mines.
The Associated Press contributed to this report.