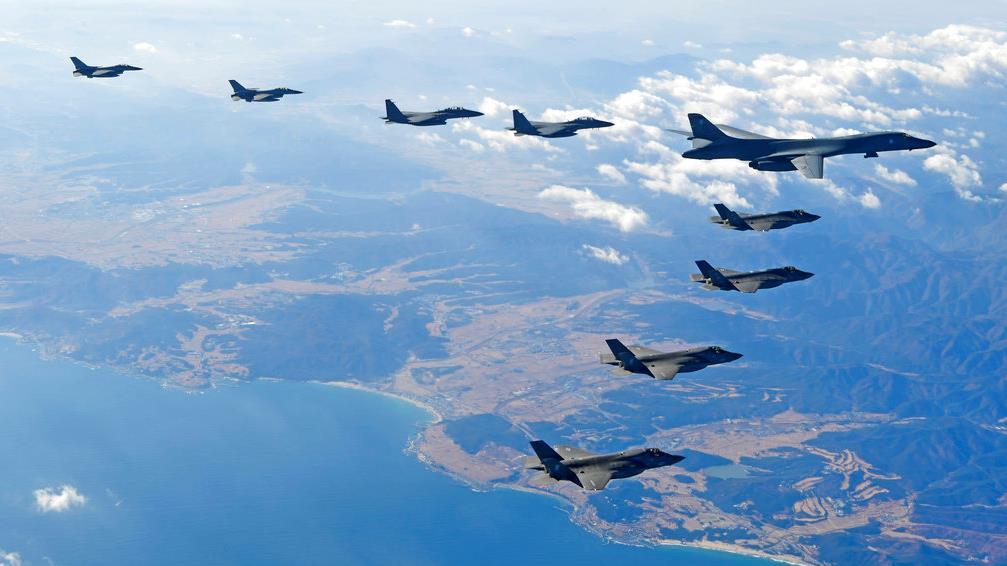 Retired Army Gen. Jack Keane on Thursday said the U.S. is in the midst of a "military readiness crisis."
"It's beyond a problem. Fifty, 60, 70% of the aircraft are down and not flying, depending on what service we're talking about. Fifty percent of that B-1 bomber fleet is down for maintenance. We're short 2,000 pilots. We're short thousands of mechanics," Keane told FOX Business' Stuart Varney on "Varney & Co."
Keane, who explained that the current military is the smallest the country has seen in 75 years, said aging equipment is also an issue that has factored into recent military accidents.
"The operational tempo that we have—we are struggling to keep up with it. And that's why you see ships banging into each other and also pilots having mishaps," he said. "We're supposed to fly 15 hours a month to keep our proficiency up. We're averaging five to seven. … We are increasing [pilots'] personal risk."
Despite the operational issues with the military's aircraft, American forces are still actively participating in exercises with South Korea on the Korean peninsula, due to the growing nuclear threat of North Korea. The five-day joint air drill features 230 aircraft, including stealth jets, and about 12,000 American troops.
"Overall the message [to North Korea] was very strong with the number of airplanes that are participating," Keane said, regarding the aerial exercises.