US, Canada trade talks to continue Thursday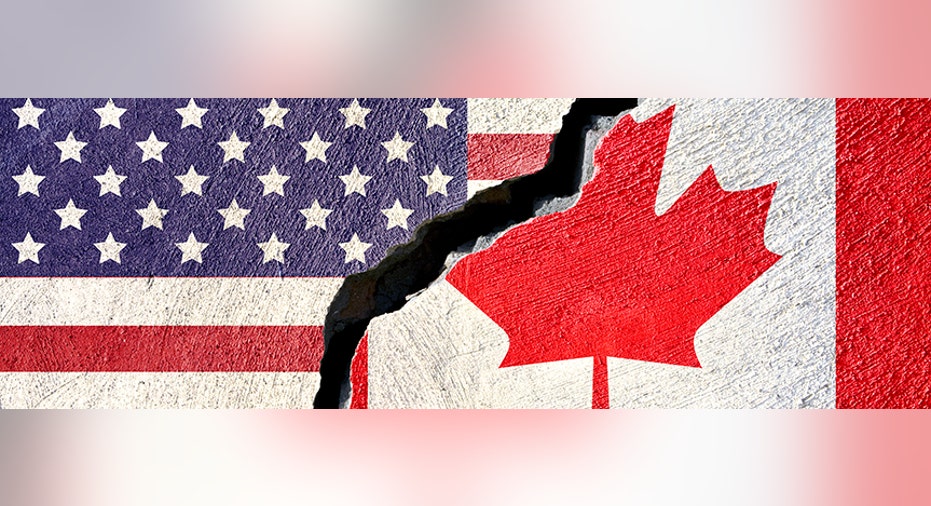 Canadian Foreign Minister Chrystia Freeland met U.S. Trade Representative Robert Lighthizer  in Washington with the two sides still disagreeing on major issues.
Two meetings were held. Leaving their afternoon meeting, Freeland told reporters the talks had been constructive and said she would meet Lighthizer again on Thursday, according to Reuters.
President Trump has already wrapped up a side deal with Mexico and is threatening to exclude Canada if necessary.
Canadian officials say they do not believe the U.S. Congress would agree to turn NAFTA into a bilateral treaty.
Officials are arguing over cultural protections, dispute resolution, and a U.S. demand for more access to Canada's protected dairy market.
Canadian Prime Minister Justin Trudeau said on Wednesday he wanted to see flexibility from the United States if the two sides are to reach a deal on renewing NAFTA, which Washington insists must be finished by the end of the month.
Ottawa is pushing back against increasing pressure by the Trump administration and its allies to make the concessions they say are needed for the trilateral North American Free Trade Agreement.