US businesses boosted stockpiles 0.7 percent in August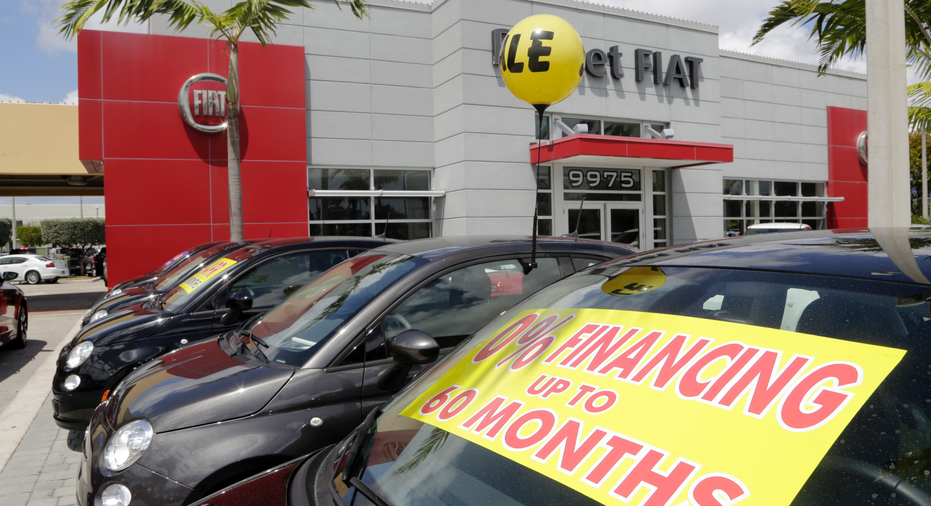 U.S. businesses increased their stockpiles in August by the most in nine months, a sign of solid confidence in future demand.
The Commerce Department says business inventories increased by 0.7 percent in August, following July's uptick of 0.3 percent. It was the biggest jump since November 2016.
Sales also grew 0.7 percent in August, compared with July's 0.3 percent increase. It was the largest sales gain since December 2016.
Economists expect that inventory growth will strengthen further in coming months and help support overall economic expansion.
August inventory gains were led by a 0.9 percent increase in stockpiles at the wholesale level and a 0.7 percent gain at the retail level. The manufacturing sector saw inventories increase by 0.4 percent.