UPS suspends Qatar deliveries amid diplomatic spat in Middle East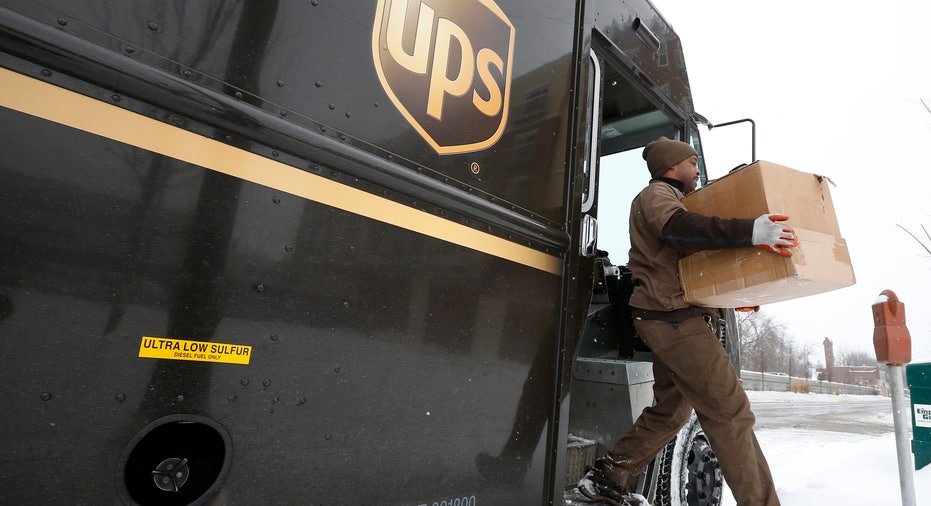 The United Parcel Service on Thursday said it would temporarily cease delivery of goods to and from Qatar for Egypt, Bahrain, United Arab Emirates and Saudi Arabia amid an ongoing diplomatic dispute between the Middle Eastern nations.
"In order to remain compliant with current regulations affecting the entire transport sector, UPS will suspend transit of goods to and from Qatar applicable to the following countries:  Saudi Arabia, Egypt, UAE, and Bahrain. We will continue to monitor for any potential service impact with regards to air, road and sea connections and will communicate with customers as additional information becomes available," a UPS representative said in a statement.
A FedEx representative did not immediately respond to a request for comment.
Saudi Arabia and Egypt lead the effort by the four nations to sever diplomatic contact and transportation routes with Qatar, a wealthy nation that houses approximately 8,000 American military personnel and the United States' largest air base in the region, according to Reuters. The four nations have accused Qatar of backing terrorist groups in the region.
At present, Qatar is slated to host the 2022 FIFA World Cup. President Trump praised Saudi Arabia on Twitter this week for taking "a hard line on funding extremism," adding that "all reference was pointing to Qatar."