United Technologies Pays $75M for Illegally Selling Defense Technology to China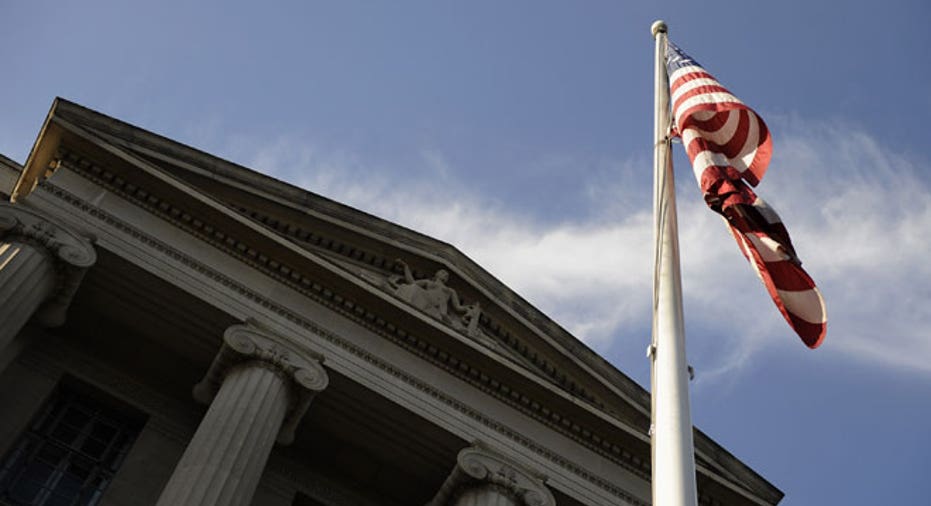 United Technologies' (NYSE:UTX) Pratt & Whitney Canada group pleaded guilty on Thursday to illegally selling military technology to China for use in an attack helicopter and will pay more than $75 million.
Shares of United Technologies slumped more than 3% Thursday afternoon.
Pratt Canada exported the advanced defense technologies to China from 2002 through 2004. The software was used to develop the Z-10 Chinese military helicopter, United Technologies said in a filing.
It has been illegal in the U.S. to export defense articles and associated technical data to China since June 1989 following the massacre at Tiananmen Square by the military of the People's Public of China.
The DOJ said that dating back to the 1980s, China has sought development of a military attack helicopter and beginning in the 1990s, after Congress had imposed the prohibition on exports to China, tried to develop the military helicopter under the guise of a civilian helicopter program in hopes to secure Western assistance.
"The Z-10, developed with assistance from Western suppliers, is China's first modern military attack helicopter," the DOJ said in a statement on Thursday.
According to court documents, PWC knew from the start of the Z-10 project in 2000 that the Chinese were developing an attack helicopter and that supplying it with U.S.-origin components would be illegal.
United Technologies was also charged with making false statements to the government during an investigation and failure to timely inform the U.S. government of exports of defense articles to China.
The company had failed to disclose the exports to the U.S. government for several years and the DOJ said it only did so after an investor group started raising questions in early 2006.
"Due in part to the efforts of these companies, China was able to develop its first modern military attack helicopter with restricted U.S. defense technology," said Assistant Attorney General Lisa Monaco. "As today's case demonstrates, the Justice Department will spare no effort to hold accountable those who compromise U.S. national security for the sake of profits and then lie about it to the government."
About $20.7 million of the fines will be paid to the Justice Department, with the remaining $55 million payable to the State Dept. related to separate export violations as well as those related to the Z-10.
The DOJ said up to $20 million of the penalty can be suspended if applied by United Technologies to remedial compliance measures.
The Pratt unit, along with Hamilton Sundstrand, develop integrated aerospace and propulsion products and solutions through a new UTC Propulsion and Aerospace organization.
In a statement, United Technologies said it accepts responsibility for the past violations and "deeply regret they occurred."