Airlines, airports drop COVID mask policy after federal judge blocks Biden's mask mandate for travelers
The CDC said it was extending its travel mask mandate until May 3 but a judge tossed it out
Multiple airlines on Monday said they would no longer enforce COVID mask mandates for employees and travelers after a federal judge's move to void the Biden administration's mask mandate for travelers.
"Effective immediately, masks are no longer required at United on domestic flights, select international flights (dependent upon the arrival country's mask requirements) or at U.S. airports," United Airlines told FOX Business in a statement." 
"While this means that our employees are no longer required to wear a mask – and no longer have to enforce a mask requirement for most of the flying public – they will be able to wear masks if they choose to do so, as the CDC continues to strongly recommend wearing a mask on public transit. We will continue to closely monitor the situation in the event of changes."
Earlier Monday, the airline company said it would be enforcing masks despite the judge's ruling. 
"The federal requirement that masks be worn on board aircraft and in airports remains in effect for both customers and employees, despite the decision by a federal judge on Monday that struck down the federal mask mandate," United said in a statement shared by airline business reporter David Slotnick on Twitter. 
Delta Airlines initially said it would "continue to comply with the TSA Security Directive on masks until informed otherwise by the TSA," before making the policy optional for its employees and customers. 
American Airlines said face masks would no longer be required for their customers and team members at U.S. airports and on domestic flights. 
Southwest Airlines, followed suit, saying in a statement late Monday that employees and customers will "be able to choose whether they would like to wear a mask." 
CDC EXTENDING TRAVEL MASK MANDATE 15 MORE DAYS
Alaska Airlines and JetBlue have also dropped mask requirements, saying that would now be optional on their flights. 
Some airports are dropping COVID mask requirements. 
The ruling refers to a decision by U.S. District Court Judge Kathryn Kimball Mizelle in a case brought in Florida federal court by Health Freedom Defense Fund, Inc. and frequent air travelers Ana Daza and Sarah Pope against the administration.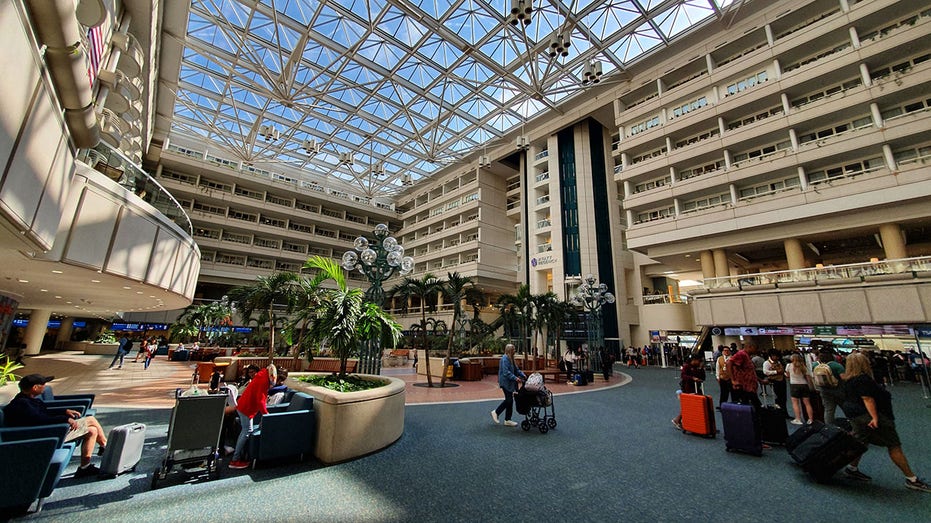 Judge Mizelle determined that the mandate violated the Administrative Procedure Act by being outside the scope of the Center for Disease Control and Prevention's (CDC) authority, was "arbitrary" and "capricious" and not going through the required notice and comment period for federal rulemaking.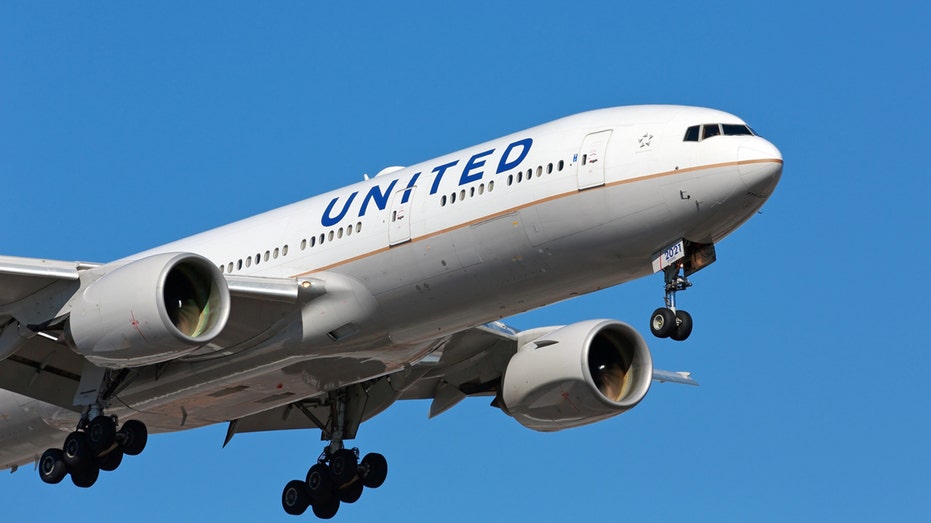 The federal mask mandate went into effect in February 2021 and it has been extended multiple times. Last week the CDC said it was extending its travel mask mandate until May 3 amid a minor uptick in COVID-19 cases. 
CLICK HERE TO GET THE FOX BUSINESS APP
When the Transportation Security Administration, which enforces the rule for planes, buses, trains and transit hubs, extended the requirement last month, it said the CDC had been hoping to roll out a more flexible masking strategy that would have replaced the nationwide requirement. 
Fox News' Ronn Blitzer and The Associated Press contributed to this report.