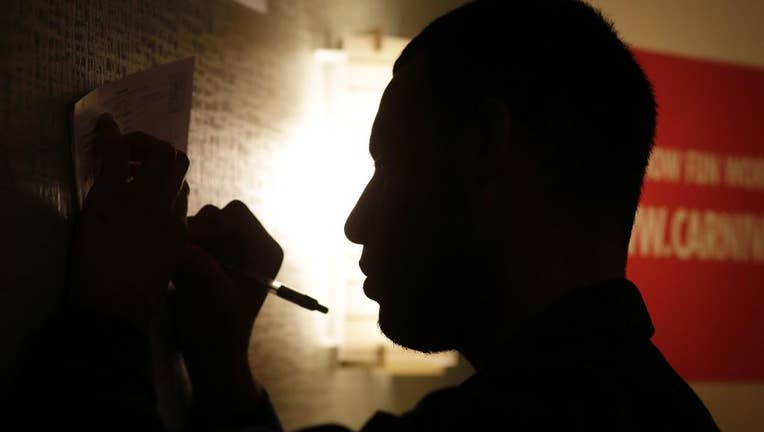 Unemployment rates rose in three of eight U. S. swing states last month, fell in two and were unchanged in the remaining three.
The Labor Department says employers cut jobs in four states and added them in three, with job totals flat in New Hampshire.
The figures reflect broader trends that were evident in the national jobs report issued earlier this month: Hiring has slowed from last year's healthy pace to a still-decent level. And more Americans are searching for work, apparently encouraged by the steady job gains of the past several years. That has pushed up the unemployment rate, as not all immediately find work.
Michigan added 5,400 positions in September, though its unemployment rate rose as more people launched job searches.