Under Trump ICE Arrests Surge 38%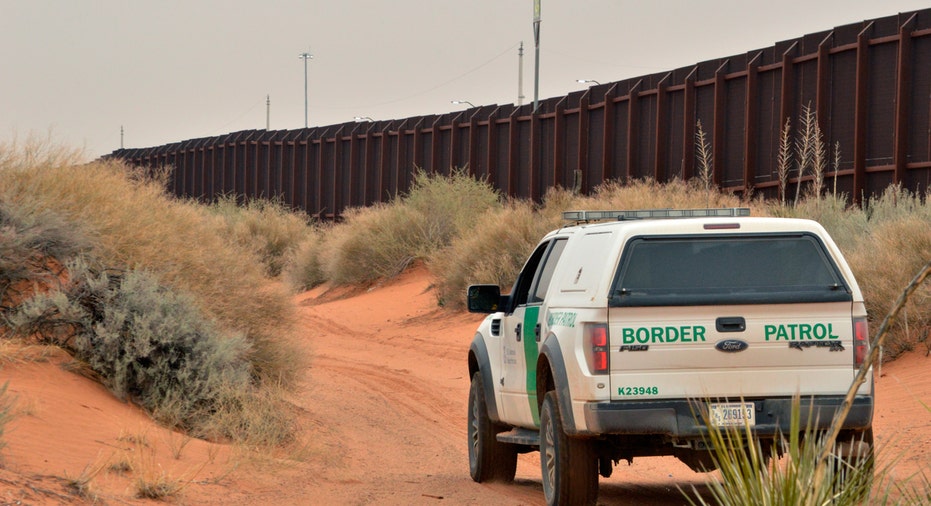 U.S. Customs and Enforcement (ICE) has arrested more than 41,000 individuals in the 100 days since President Donald Trump signed executive orders on immigration enforcement, the agency announced Wednesday.
During the period between January 22 and April 29, ICE arrested 41,318 people on immigration-related charges, according to a statement released by the department. This represents a 38 percent increase over the same period last year and an average rate of more than 400 arrests per day.
"These statistics reflect President Trump's commitment to enforce our immigration laws fairly and across the board," ICE Acting Director Thomas Homan said in the release.
Of those arrests, three-quarters were convicted criminals, ICE said. At least two of the arrested individuals were members of the infamous MS-13 gang, known for ruthless and violent killings. Another was at the top of ICE's "Most Wanted Fugitives" list. Convicted criminal arrests increased about 20 percent from last year, to 12,766.
Last week the department announced a six-week anti-gang operation resulted in the arrest of more than 1,300 individuals. The surge primarily targeted violent gang members involved in human trafficking, sex trafficking, murder, racketeering and weapons and human smuggling. However, 280 individuals were arrested solely on immigration-related offenses.