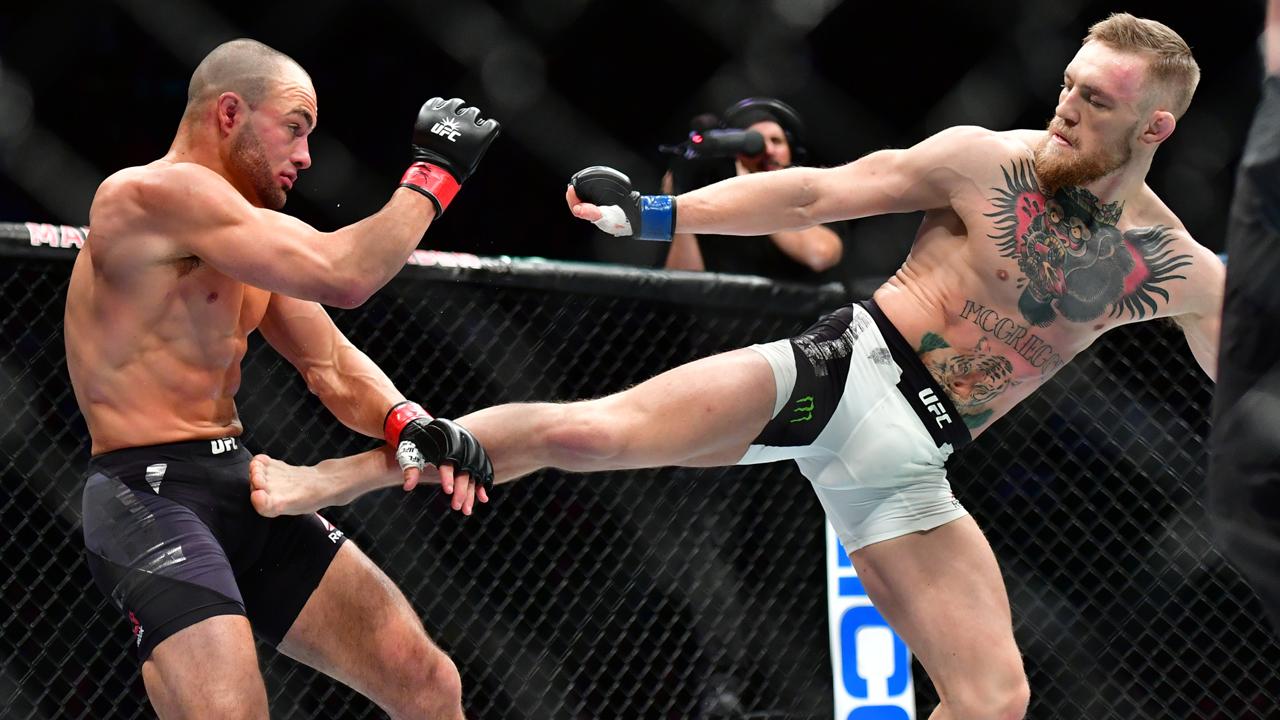 The Ultimate Fighting Championship is considered to be one the fastest growing sports in the world. As a sign of its growing popularity, the martial-arts company was sold in July for $4 billion to talent agency WME-IMG after having been bought by casino entrepreneurs – Frank and Lorenzo Fertitta – in 2000 for just $2 million.
UFC President Dana White discussed why he said he believes the UFC sport will continue to grow under new ownership.
"Well We're finally, in my opinion, starting to get the respect that I think we've deserved for a long time and how big the sport is and what we are capable of. The NFL, as big as it is, it's the biggest thing in the United States, but in other countries they don't care about it. We are going into Russia now, we've been in every country all over the world," White said to the told FOX Business Network's Stuart Varney. White said he believes that fighting is something that people in every country can relate to and is another reason for the sport's success. "There is one thing, I don't care what color you are, I don't care what country you come from, I don't care what language you speak; we are all human beings, fighting is in our DNA we get it and we like it," he said.