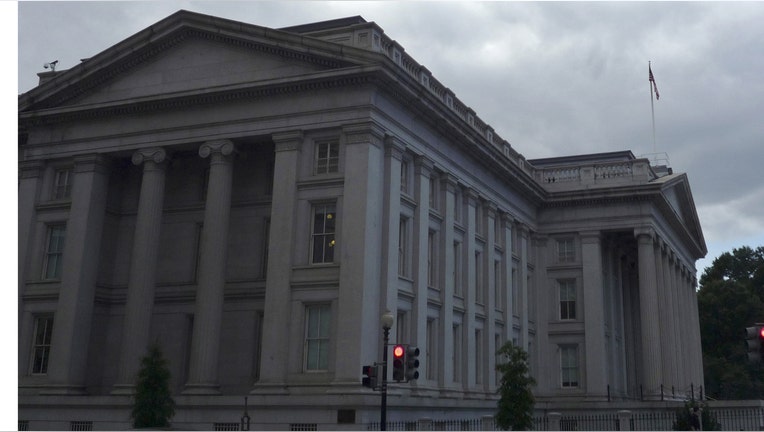 The U.S. Treasury would exhaust all of its borrowing options and run dry of cash to pay its bills by late March or early April if Congress does not raise the debt ceiling before then, the non-partisan Congressional Budget Office said on Thursday.
"If the debt limit remains unchanged, the ability to borrow using extraordinary measures will be exhausted and the Treasury will most likely run out of cash by late March or early April 2018," it said.
"If that occurred, the government would be unable to pay its obligations fully, and it would delay making payments for its activities, default on its debt obligations, or both," the CBO added.