U.S. Trade Gap Widens as Exports Slump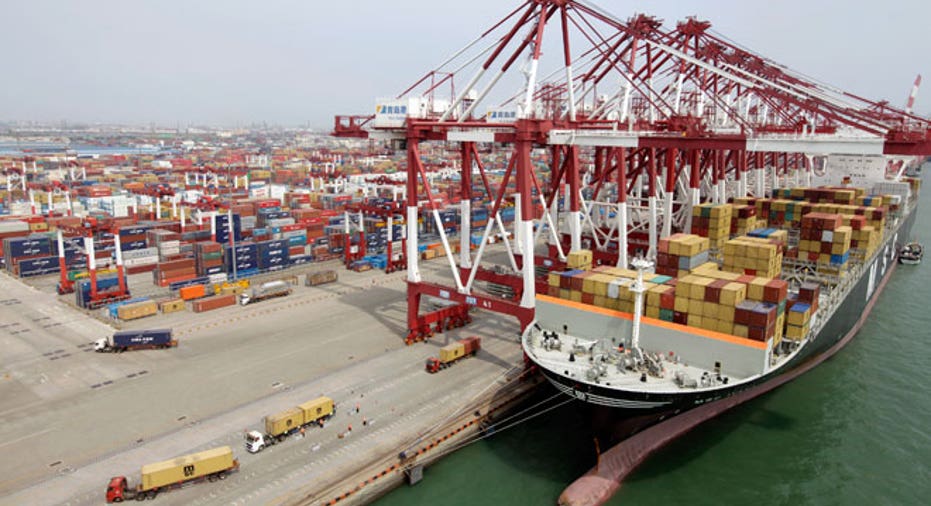 The U.S. trade deficit unexpectedly widened in February as exports fell to their lowest level in five months, further signs economic growth slowed in the first quarter.
The Commerce Department said on Thursday the trade gap increased 7.7 percent to $42.3 billion, the largest since September last year. January's shortfall was revised to $39.3 billion from a previously reported $39.1 billion.
Economists polled by Reuters had forecast the trade deficit falling to $38.5 billion. In addition to weak exports, February's rise in the deficit likely reflected an increase in the price of crude oil.
Declining petroleum imports as a domestic energy production boom reduces the nation's dependency on foreign oil have helped to shrink the trade deficit. That saw the current account deficit hitting a 14-year low in the fourth quarter of 2013.
Trade was one of the key drivers of economic growth during the last three months of last year, a trend that is unlikely to be repeated in the first quarter.
Growth in the first three months of 2014 is expected to have slowed to an annualized pace below 2 percent. The economy grew at a 2.6 percent rate in the fourth quarter.
When adjusted for inflation, the trade gap widened to $50.1 billion in February from $48.5 billion the prior month.
Exports slipped 1.1 percent to $190.4 billion in February. That was the lowest level since September. Imports edged up 0.4 percent to $232.7 billion.
Exports to China fell 4.6 percent in February. Imports from that country tumbled 19.5 percent, narrowing the politically sensitive U.S. trade deficit with the world's second-largest economy to its smallest since March 2013.
The drop in imports was probably due to the Chinese New Year holiday. (Reporting by Lucia Mutikani; Editing by Andrea Ricci)