U.S. trade deficit widens in August on higher imports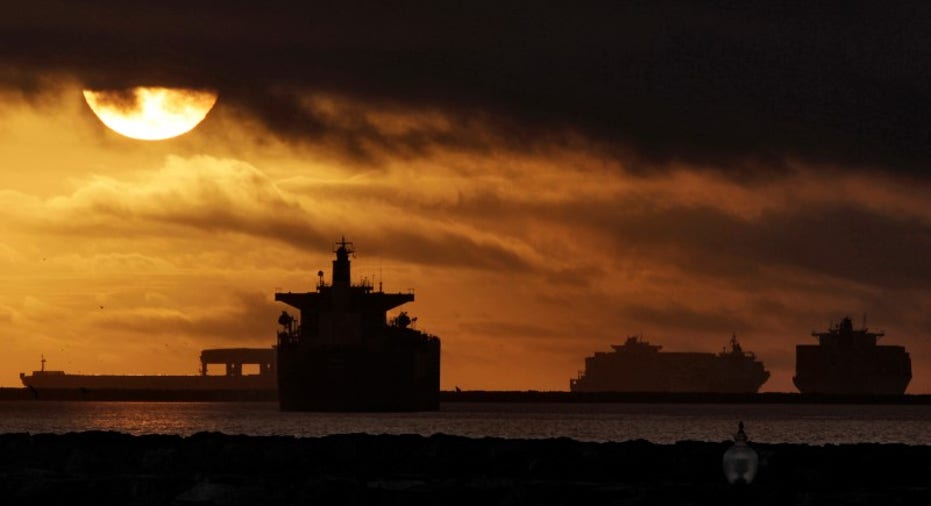 The U.S. trade deficit rose more than expected in August as a rise in imports offset higher exports.
The Commerce Department said on Wednesday the trade gap widened 3 percent to $40.73 billion. Imports hit their highest level since September 2015 while exports were the highest since July of last year. The July trade deficit was revised to $39.55 billion from a previous $39.47 billion.
Economists polled by Reuters had forecast the trade gap decreasing to $39.3 billion in August. When adjusted for inflation, the deficit fell to $57.48 billion from a revised $58.23 billion in July.
The dollar held modest losses against a basket of currencies after the data. U.S. stock futures were trading slightly higher and prices for longer-dated U.S. Treasuries were lower.
Exports have begun to slowly shake off the lingering effects of the dollar, which had strengthened for much of the past two years against the currencies of the United States' major trading partners.
A separate report on Wednesday by a leading payrolls processor showed U.S. private employers added 154,000 jobs in September, slightly below economists' expectations. The more closely-watched monthly U.S. jobs report is scheduled for release on Friday.
In August, exports of goods and services edged up 0.8 percent to $187.85 billion. Exports to China rose 2.6 percent and were up 1.2 percent to the European Union. Exports to the United Kingdom rose 2.4 percent.
Imports of goods and services increased 1.2 percent to $228.58 billion in August. Oil prices averaged $39.38 per barrel in August, down 20.2 percent from a year ago.
Imports from China increased 9.5 percent while the politically sensitive U.S.-China trade deficit widened 11.6 percent to $33.85 billion in August.
(Reporting by Lindsay Dunsmuir; Editing by Paul Simao)