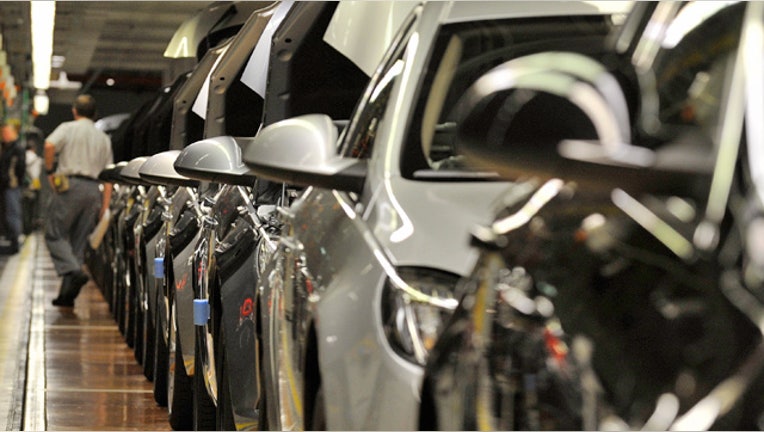 The U.S. Treasury plans to sell the remaining 2.2% stake it holds in General Motors (NYSE:GM) by the end of this year, quickening the government's exit from the nation's largest automaker.
In 2009, the government provided $49.5 billion in loans to GM in exchange for a 61% equity stake and $2.1 billion in preferred stock.
The Treasury has slowly reduced that equity stake since GM resumed publicly trading its stock about three years ago. So far, the government has recouped $38.4 billion.
The Treasury said Thursday it recently completed the sale of 70.2 million shares under its third round of stock sales.
As long as average daily trading volume continues at recent levels, the final round consisting of 31.1 million shares should be completed this year.
"While the U.S. Treasury's equity stake draws to a close, our work to transform GM continues," GM said in a statement. "We're making great progress in our efforts to make the most of this second chance by building outstanding cars and trucks, creating jobs and reinvesting in our country."
The new timeline marks a faster-than-expected exit for the Treasury, due in part to GM's stock performance this year. As of Wednesday's close, shares were up 30.7% since the start of 2013.
GM jumped 3.1% to $38.87 early Thursday morning.