U.S. Supreme Court calls for new briefing on Trump travel ban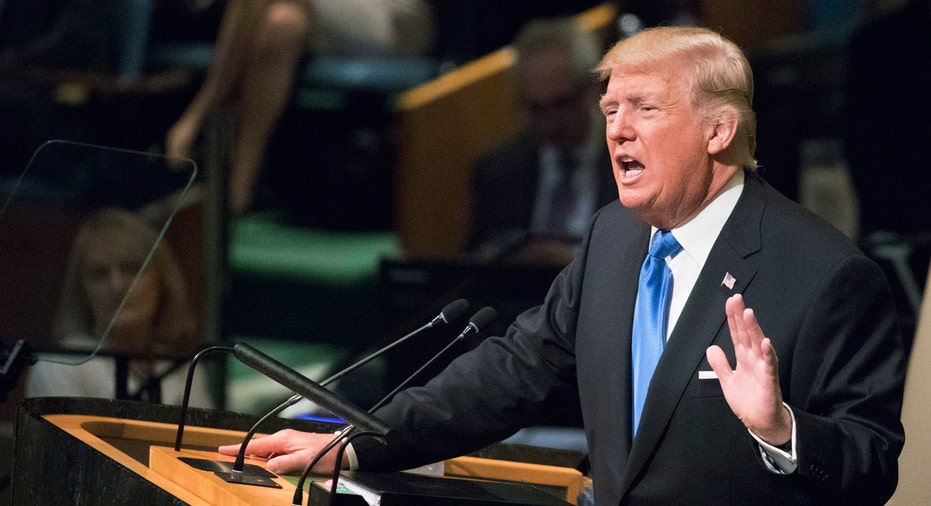 The U.S. Supreme Court on Monday asked parties involved in the challenge to the Trump administration's travel ban to file new briefs on whether the case should be dismissed.
The court also said that oral arguments in the case will no longer be held on Oct. 10 as scheduled. The move came after the administration on Sunday unveiled a new wave of travel restrictions on eight countries.
(Reporting by Lawrence Hurley; Editing by Jonathan Oatis)