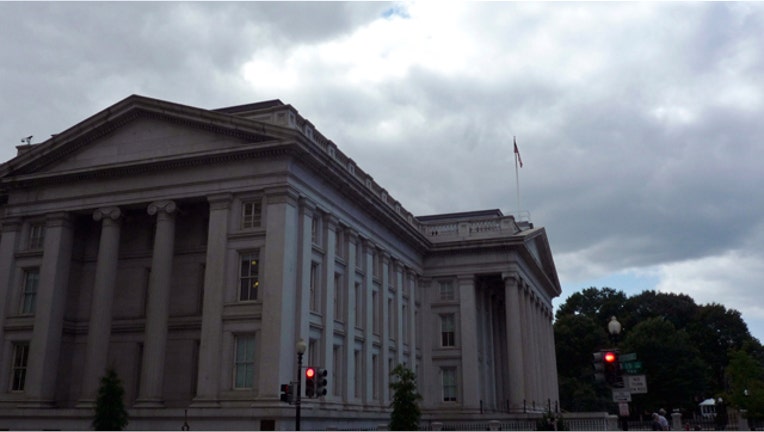 In a vote of confidence from the U.S. government, the Treasury Department unveiled plans on Wednesday to accelerate its sale of its remaining U.S. stake in bailed-out auto maker General Motors (NYSE:GM).
Shares of the No. 1 U.S. auto maker retreated just slightly on the move, which could pressure the stock price by flooding the market with supply.
The Treasury Department said it plans to unload 30 million GM shares through a public offering. Additionally, the retiree trust run by the United Auto Workers plans to sell 20 million GM shares, the government said.
The transaction is timed to coincide with the inclusion of GM in the S&P 500 after the close of trading on Thursday, a selection that could increase demand for the auto maker's stock.
The share sale comes as the U.S. continues to exit its ownership position in GM, which received a $50 billion bailout during the financial crisis to help it emerge from bankruptcy proceedings.
In December, GM bought back 200 million shares of its common stock from the Treasury Department, which simultaneously said it would sell off its remaining 300 million shares and fully exit its position in the next 12-15 months.
Shares of Detroit-based GM dipped 0.09% to $34.93 in early trading on Wednesday. They have rallied about 21% so far this year, outperforming the broader markets.
The latest share sale is being run by Citigroup (NYSE:C), J.P. Morgan Chase (NYSE:JPM) and Morgan Stanley (NYSE:MS).
The GM sale is part of the government's efforts to wind down its controversial bailout fund known as TARP, or the Troubled Asset Relief Program. The Treasury Department said it has recovered about $398.15 billion of disbursed funds, or almost 95%, so far.