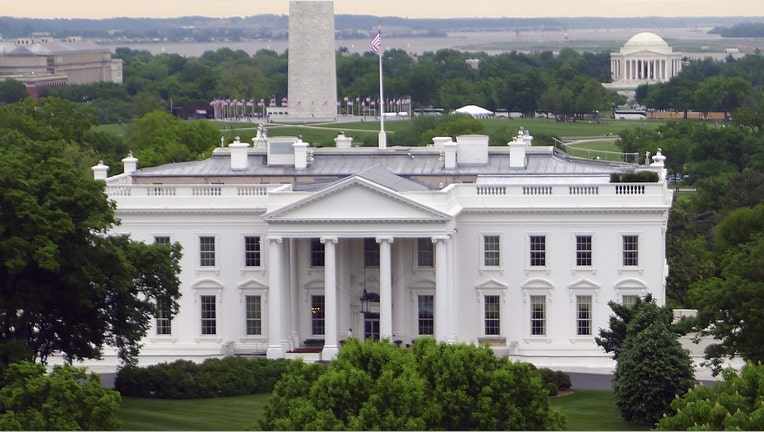 The U.S. Senate on Wednesday passed and sent to President Barack Obama emergency legislation to fund the government beyond midnight when existing money expires.
By voice vote, the Senate passed a bill approved earlier on Wednesday by the House of Representatives that extends the temporary appropriations through Dec. 22.
The measure gives Congress more time to finish a $1.15 trillion bill to pay for federal programs through September 2016.
(Reporting by Richard Cowan; Editing by Eric Beech)