U.S. Senate Moves Jeff Sessions Toward Confirmation as Attorney General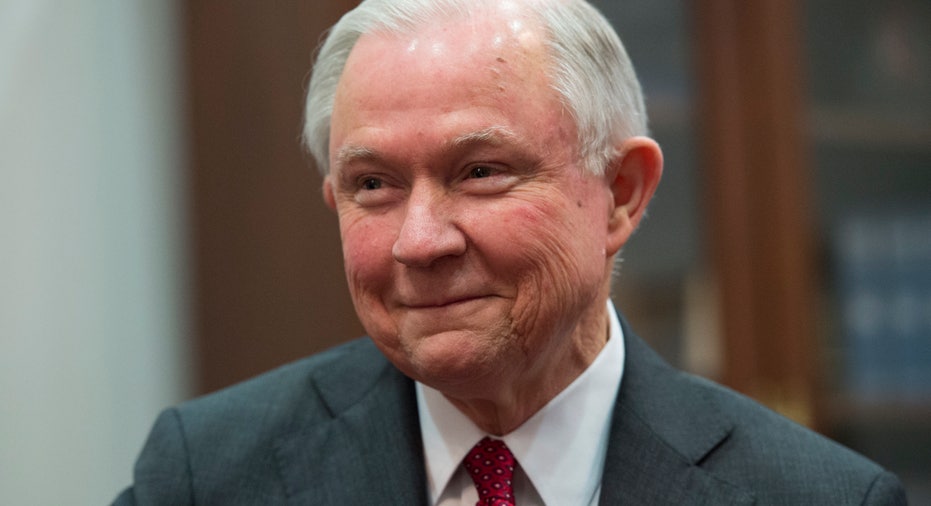 The U.S. Senate on Tuesday, in a procedural vote, cleared the way for confirming President Donald Trump's nomination of Senator Jeff Sessions to be the next attorney general.
By a vote of 52-47, the Republican-controlled Senate agreed to limit debate on Sessions. A final vote on confirming him to head the Justice Department, the nation's top law enforcement job, is likely sometime this week.
Sessions, as is the custom for senators voting on their own nominations, cast a vote of "present."
(Reporting By Richard Cowan and David Morgan)