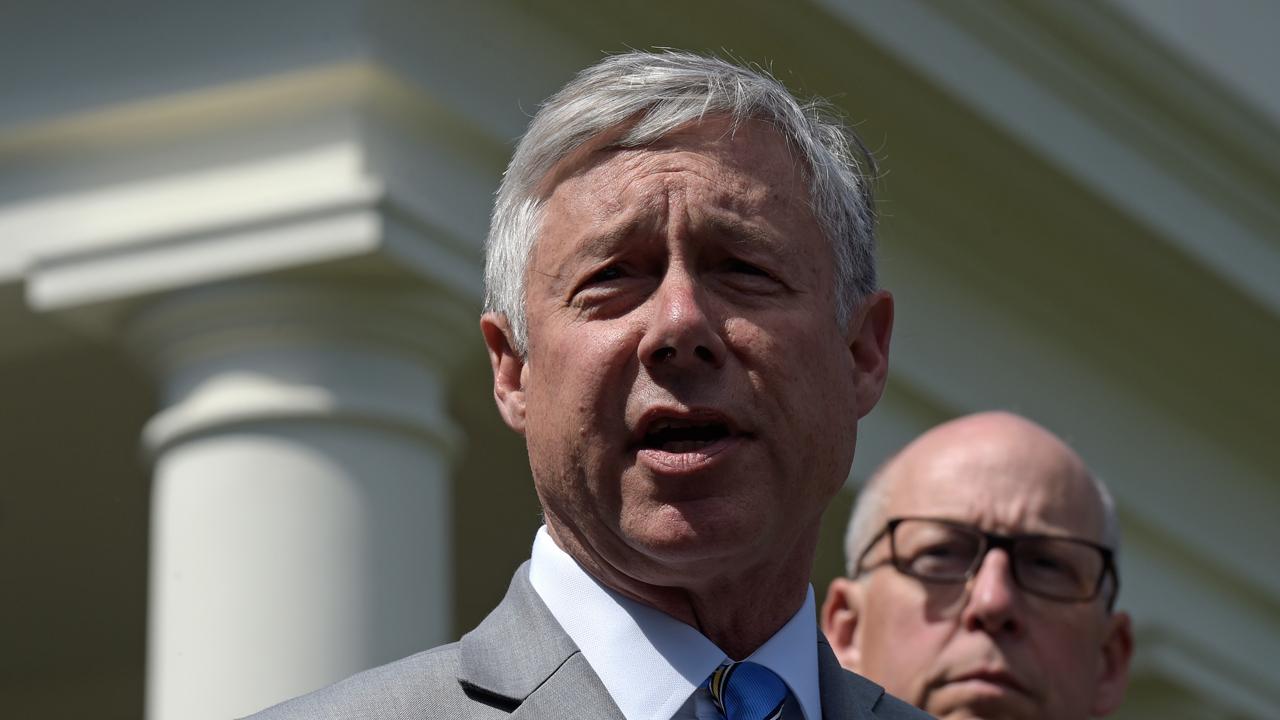 Three U.S. Republican House lawmakers threw their support behind their party's healthcare overhaul plan on Wednesday after crafting changes to provide $8 billion over five years to shore up coverage for people with pre-existing conditions.
Representatives Fred Upton and Billy Long, who had rejected an earlier bill to roll back the 2010 Affordable Care Act, told reporters after a meeting with Trump at the White House that they could now vote for the plan with their proposed changes.
Upton said the revised bill could come up for a vote on Thursday, although both he and Long said they did not know whether there were enough votes to pass it. Representative Michael Burgess also said he could back the legislation.
(Reporting by Susan Heavey and David Alexander; Editing by Tim Ahmann)