U.S. preparing new round of economic sanctions on Russia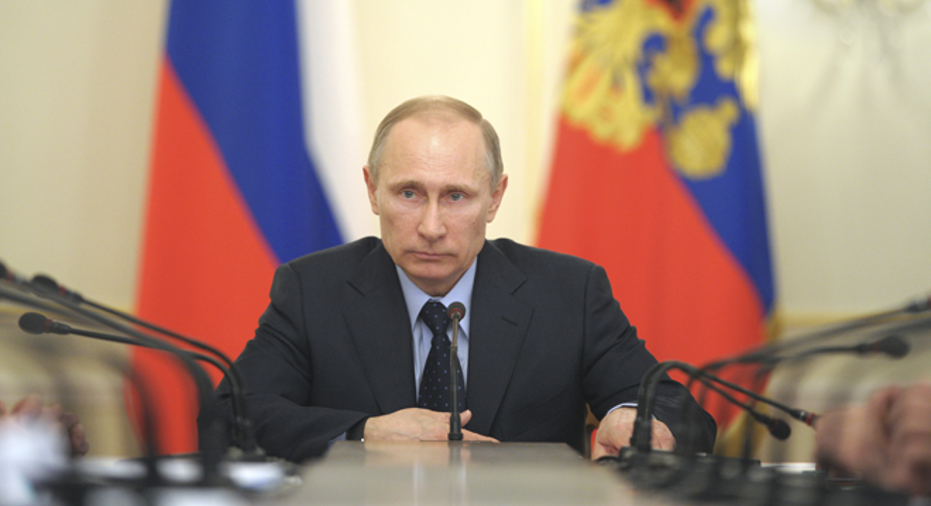 The United States is preparing a new round of economic sanctions against Russia for its incursion into Ukraine, a senior White House official said on Thursday on the fringes of a NATO summit in Wales.
Deputy White House national security adviser Ben Rhodes told reporters that the new penalties were being finalized. He gave no details of the sectors that would be targeted.
"The key point is that Russia must continue to face costs for its own escalation," he said. "If Russia escalates we can escalate our pressure."