U.S. postpones import penalties on Canadian lumber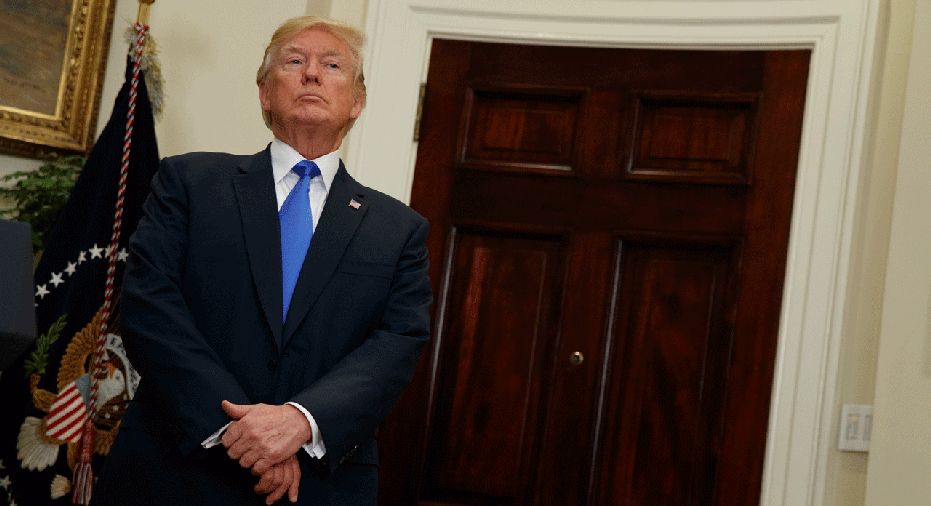 WASHINGTON -- The Trump administration said Monday it would delay for two months the imposition of penalties on imports of Canadian lumber, citing continuing bilateral negotiations over the nettlesome trade dispute.
"I remain hopeful that we can reach a negotiated solution that satisfied the concerns of all parties," Commerce Secretary Wilbur Ross said in a statement announcing the reprieve. "This extension could provide the time needed to address the complex issues at hand and to reach an equitable and durable suspension agreement," he added.
Mr. Ross said that penalties which had been scheduled to take effect Sept. 7 would now be delayed until Nov. 14. The U.S. announced in April that it would impose duties of up to 20% on imports of Canadian softwood lumber, which totaled more than $5 billion last year. Washington has accused Ottawa of unfairly subsidizing softwood exports, allowing Canadian industry to undercut U.S. competitors.
Mr. Ross's concession on one of the major economic flashpoints between the U.S. and its northern neighbor comes as the Trump administration is in the early stages of renegotiating the North American Free Trade Agreement with Canada and Mexico. The lumber dispute isn't directly part of Nafta, but tensions around the issue could complicate those broader talks.
While Mr. Ross struck a newly conciliatory trade tone with Canada, President Donald Trump Monday repeated the hard line he has taken in recent days with Canada and Mexico, reiterating a threat to terminate Nafta if the current negotiations don't satisfy him.
"I believe that you will probably have to at least start the termination process before a fair deal can be arrived at, because it's been a one-sided deal." Mr. Trump said at a White House press conference. "And this includes Canada, by the way. Great respect for Canada. Great love for Canada. But it's been a one-sided deal for Canada and for Mexico."
Adam Austen, spokesman for Canada's Foreign Minister Chrystia Freeland, said in a statement that the Canadian government will "vigorously" defend the country's softwood lumber industry, including through litigation.
"A durable negotiated agreement would be the best outcome for Canadians and for Americans," Mr. Austen said. "While there is no deal at this time, we are continuing to work towards this goal. We are looking for a good deal, not just any deal."
At the time the penalties were announced, Foreign Minister Chrystia Freeland called them "unfair and unwarranted." Mr. Ross and Ms. Freeland have been personally negotiating to try to reach a settlement over the past four months.
--David George-Cosh contributed to this article