U.S. Mortgage Applications Jump in Latest Week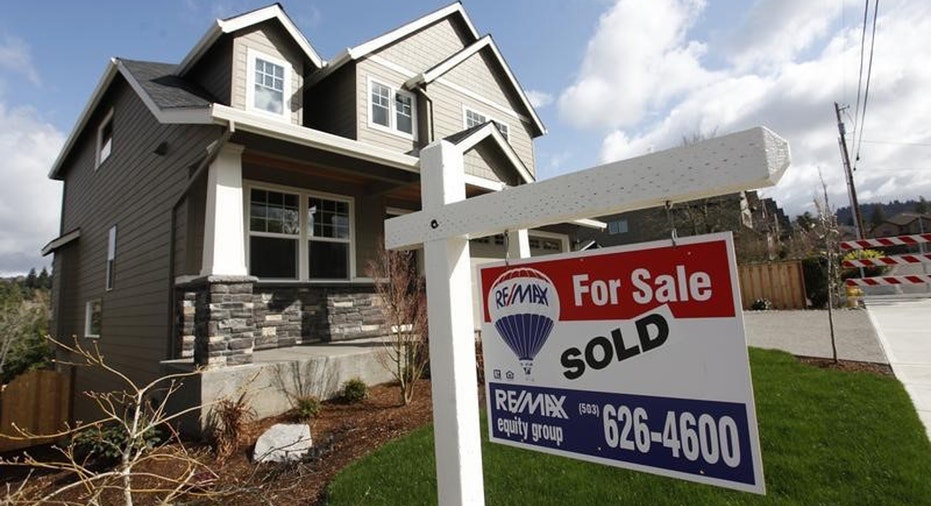 Applications for U.S. home mortgages rose last week as both purchase and refinancing applications climbed, an industry group said on Wednesday.
The Mortgage Bankers Association said its seasonally adjusted index of mortgage application activity, which includes both refinancing and home purchase demand, rose 13.9 percent in the week ended Sept. 18.
The MBA's seasonally adjusted index of refinancing applications rose 17.7 percent, while the gauge of loan requests for home purchases, a leading indicator of home sales, rose 9.1 percent to its highest level since June.
"We saw significant rate volatility last week surrounding the FOMC meeting, and rate declines toward the end of the week likely drove applications from both prospective home buyers and borrowers looking to refinance," said Mike Fratantoni, MBA's chief economist. The Federal Reserve last week decided to hold benchmark interest rates near zero.
"The 30-year fixed rate remained unchanged over the week even though there was substantial intra-week fluctuation."
The refinance share of total mortgage activity increased to 58.4 percent of applications from 56.2 percent the week before.
Fixed 30-year mortgage rates averaged 4.09 percent in the week, unchanged from the previous week.
The survey covers over 75 percent of U.S. retail residential mortgage applications, according to MBA.
(Reporting by Caroline Valetkevitch; Editing by Diane Craft)